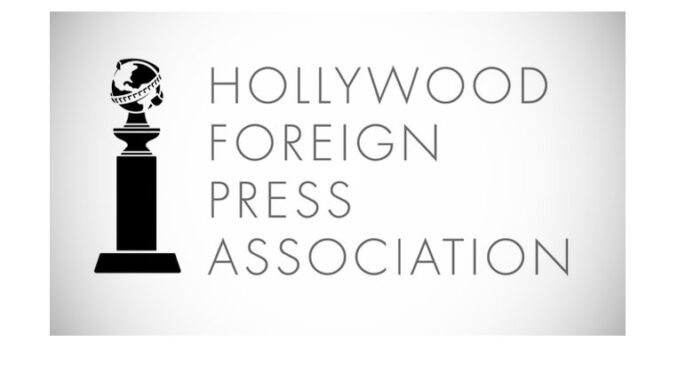 Reprinted from The Hollywood Reporter by Scott Feinberg on May 3, 2021.
In response to widespread criticism of the Hollywood Foreign Press Association's demographics and conduct, which has threatened the very existence of the annual Golden Globe Awards, the HFPA's board has written a letter to the organization's members calling on them to approve a sweeping set of reforms.
The board said that it spent the past 60 days crafting proposal outlining "structural changes to the organization," and vowed that it will take "more serious measures," including but not limited to resigning, if the membership does not approve and implement the reforms in a timely manner.
The HFPA was widely slammed after a February 21 Los Angeles Times article revealed that the organization currently counts zero Black journalists among its members. It faced threats of a boycott from Time's Up and 100-plus PR firms if it did not provide specific plans for reform by May 6. …