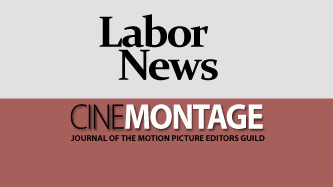 Reprinted from The Twin Cities Pioneer Press by Kaiser Health News on December 28, 2020.
More than 2,900 US health care workers have died in the COVID-19 pandemic since March, a far higher number than that reported by the government, according to a new analysis by KHN and The Guardian.
Fatalities from the coronavirus have skewed young, with the majority of victims under age 60 in the cases for which there is age data. People of color have been disproportionately affected, accounting for about 65% of deaths in cases in which there is race and ethnicity data. After conducting interviews with relatives and friends of around 300 victims, KHN and The Guardian learned that one-third of the fatalities involved concerns over inadequate personal protective equipment.
Many of the deaths — about 680 — occurred in New York and New Jersey, which were hit hard early in the pandemic. Significant numbers also died in Southern and Western states in the ensuing months.
The findings are part of "Lost on the Frontline," a nine-month data and investigative project by KHN and The Guardian to track every health care worker who dies of COVID-19. …