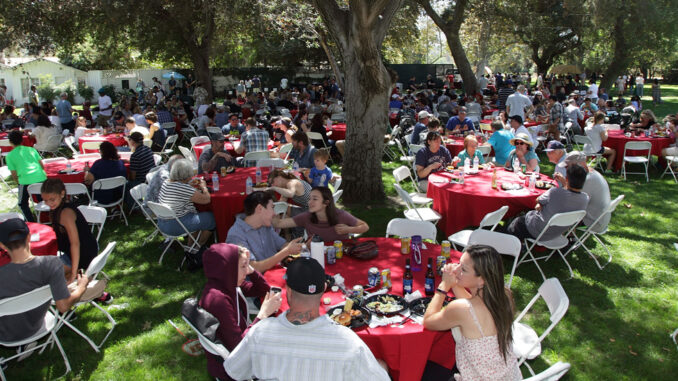 photos by Gregory Schwartz
Motion Picture Editors Guild members and their families enjoyed a fun day at Calamigos Ranch at the LA Equestrian Center in Burbank on Saturday, September 10, for the Guild's Sixth Annual "Post" Labor Day Picnic. There were over 500 guests this year, surpassing the attendance of previous years.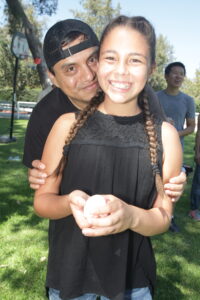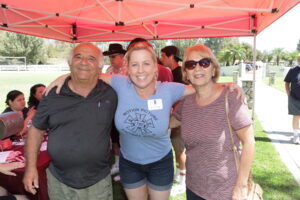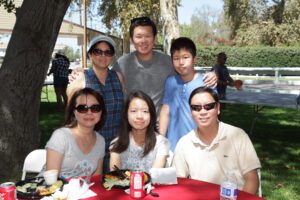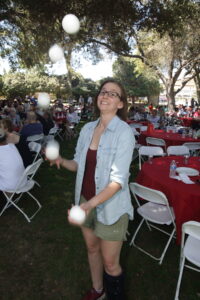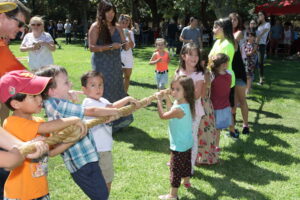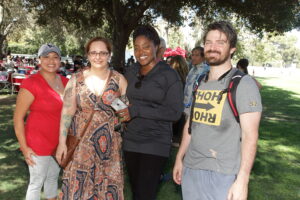 As usual, there were picnic games , including potato sack races, water balloon tosses, hula hoop contests, tug-o-war competitions and more.  This year was made extra special because for the first time, there was live music  performed by Mother Mercy.  Everyone got his or her fill of BBQ chicken and coleslaw, as well as lemonade and ice cream just to name a few of the delicious treats.  Some members weren't able to stay for the whole event because of work, but we were happy to see them stop by on their lunch breaks!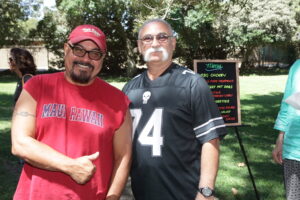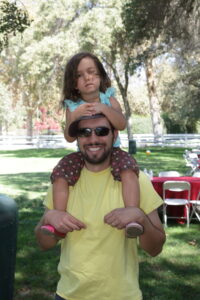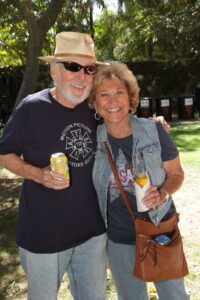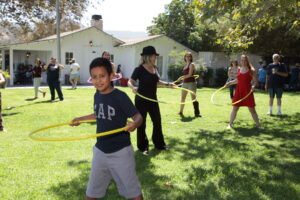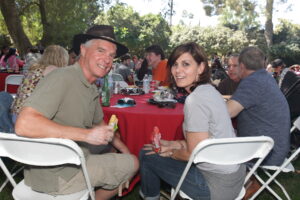 This family-friendly event helps us all end the summer on a fun note!  We always look forward to seeing our members enjoying all the events that the Guild hosts.  It's a wonderful opportunity to catch up with old colleagues and meet new friends, as well as an important reminder that we are all united members of the MPEG family!
More photos from the picnic will be posted soon to the Editors Guild website, www.editorsguild.com.