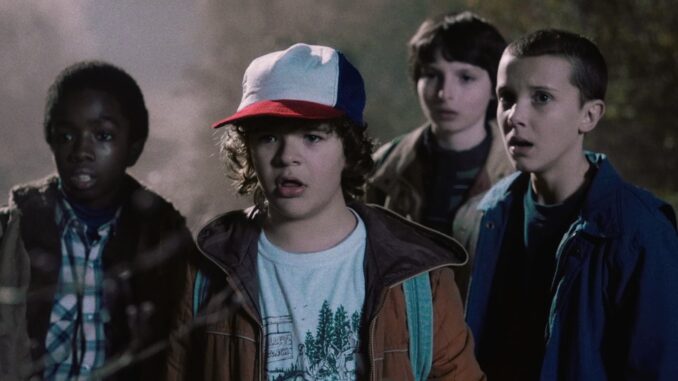 Reprinted from Variety, 12/5:
by Todd Spangler, NY Digital Editor
Netflix currently has 30 original scripted series in various stages of development or release, and in 2017 it's going to go big on unscripted shows, according to chief content officer Ted Sarandos.
In 2017, Netflix plans to debut 20 unscripted shows, including global competition series, "Ultimate Beastmaster," produced by Sylvester Stallone and "The Biggest Loser" EP Dave Broome.
Next year Netflix's original programming lineup will grow to up to 1,000 hours, more than doubling from 2016, and "that's a conservative measure right now," said Sarandos, speaking Monday at the UBS Global Media & Communications Conference in New York.
"Unscripted television is a very interesting business," Sarandos said, saying the company is focusing on shows that are "more likely to travel internationally." For example, "Ultimate Beastmaster" will feature athletes and announcers from six different countries (the U.S., Brazil, South Korea, Mexico, Germany and Japan). "When 'Beastmaster' hits in Korea, they'll never have seen anything like it."
Sarandos reiterated Netflix's previous guidance that the company plans to spend about $6 billion in 2017 on content on a profit-and-loss basis, up from $5 billion in 2016. With the boost in production on originals, that will take up a bigger chunk of the overall content budget, and Netflix execs have said they're aiming to have 50% of the content on its service to be originals.