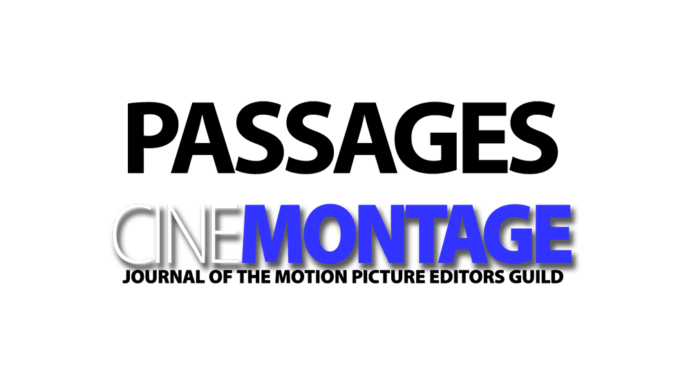 Cecilia (Cil) Perna
Re-Recording Mixer
February 26, 1959 – October 11, 2017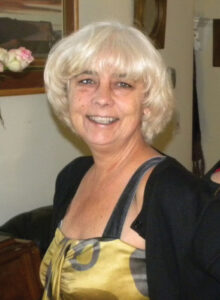 The motion picture industry lost one of our finest Foley and ADR mixers on October 11, 2017. Not only was she kind and supportive to everyone, but Cecilia Perna could mix with her eyes closed; mixing and sound was second nature to her.
Cecilia joined IATSE Local 695 in 1983. Prior to that, she worked in the music business, mixing for Motown and other studios. After she joined the union, she worked for Eileen Horta at Horta Editorial, where she mixed Foley, and for Dave West at West Studios, where she worked on The X-Files and was nominated for two Creative Arts Emmy Awards.
When Dave Rawlinson and Craig Hunter started RH Factor Post-Production Sound, they wanted Cecilia as part of their team, keeping her busy supervising ADR and cutting until they had their own Foley and ADR stage, where she settled in and worked until her passing. She loved Dave and Craig like family. For those who were able to attend the gathering in her honor at RH Factor, it was obvious that they loved her equally as much.
I had the honor of being her friend and colleague. We worked together countless times over the years and it was always more fun than work. Anyone who had the pleasure of working with her enjoyed her easy-going style, her expertise and her love for chocolate. I will miss stopping by RH Factor and not seeing Cil and her amazing smile and answering her countless questions about my family and the Editors Guild.
She would never worry when things slowed down in the summer because she would either volunteer to help someone with a student project or she and her husband Peter would take off for an unknown destination and just let life unfold.
Cecilia leaves behind Peter, whom she adored, as well as her family and many friends and colleagues who will miss her quick smile and easy laugh. To quote Dave and Craig, as well as all who knew her, "Rest in peace, Cecilia; you were loved by so many."
Ann Hadsell