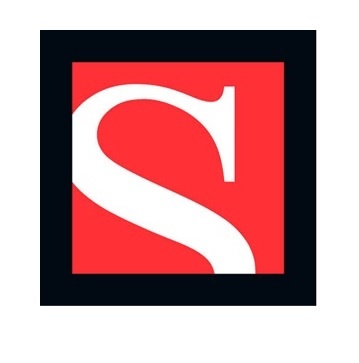 Reprinted from Salon by Tom Conway on February 14, 2021.
When workers at Orchid Orthopedic Solutions tried to form a union, the company quickly brought in five full-time union-busters to torment them day and night.
The hired guns saturated the Bridgeport, Michigan, plant with anti-union messages, publicly belittled organizers, harangued workers on the shop floor and asked them how they'd feed their families if the plant closed.
The months of endless bullying took their toll, as the company intended, and workers voted against forming the union just to bring the harassment to an end.
"Fear was their main tactic," recalled Duane Forbes, one of the workers, noting the union-busters not only threatened the future of the plant but warned that the company would eliminate his colleagues' jobs and health care during a labor dispute. "Fear is the hardest thing to overcome."
Legislation now before Congress would ensure that corporations never trample workers' rights like this again. …