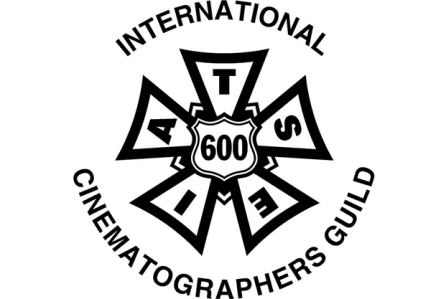 Reprinted from Deadline Hollywood by David Robb on August 18, 2021.
Fourteen of Hollywood's top cinematographers – including Oscar winners John Toll, Roger Deakins, Emmanuel Lubezki and Erik Messerschmidt – have signed a letter urging the member companies of the Alliance of Motion Picture and Television Producers to finally address "the hazards of unsafe working hours" that have been common in the film and TV industry for decades. Their letter, which also was signed by John Lindley, president of the International Cinematographers Guild, IATSE Local 600, says "the time to create meaningful change is now."
The letter, obtained by Deadline and penned before Tuesday's resumption of contract negotiations between IATSE and the AMPTP, notes that drowsy driving after workdays that can last 14 hours or more have contributed to numerous auto accidents over the years, including one that occurred just before the contract talks began in May.
"We are Local 600 Directors of Photography who are writing to express our ongoing concern about the hazards of unsafe working hours, a practice that continues despite all the medical and indisputable evidence of the harm caused by fatigue," their letter says. "Most notable are the numerous car accidents our colleagues have suffered in recent years, including the weekend before we entered these negotiations. …