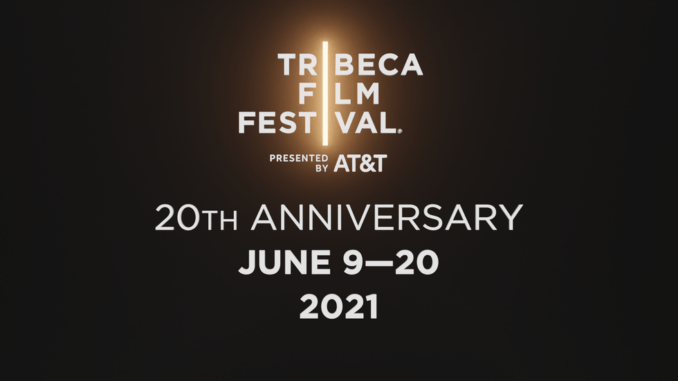 Reprinted from Deadline Hollywood by Patrick Hipes on June 17, 2021.
Lauren Hadaway's The Novice, about a queer college freshman who joins her university's rowing team and undertakes an obsessive physical and psychological journey to make it to the top boat, has won the Best US Narrative Feature Film prize at the Tribeca Festival.
Star Isabelle Furman won the best actress prize, and Todd Martin took cinematography honors for the film, the first feature for Hadaway, a former competitive rower.
Brighton 4th, directed by Levan Koguashvili, won the fest's Best International Narrative Feature Film prize, taking that honor as well as best actor for Levan Tediashvili and screenplay for Boris Frumin. Ascension, directed by Jessica Kingdon, won the top Documentary prize, while Kingdon also won the Albert Maysles Award for Best New Documentary Director. …
[Editing and Sound are not consistently recognized.]