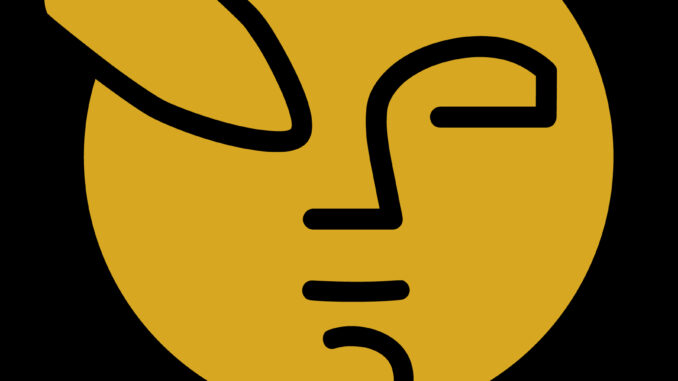 Reprinted from Deadline Hollywood by Patrick Hipes on April 6, 2021.
George Clooney's Netflix sci-fi thriller The Midnight Sky, Disney/Pixar's animated Soul and the Disney+ Star Wars spinoff series The Mandalorian were the marquee winners Tuesday at the 19th annual VES Awards.
The Visual Effects Society's annual celebration, which honors the year's best in film, animation, TV, commercials and video games, was hosted as per usual by Patton Oswalt (and his green monster alter ego) and was presented virtually because of the pandemic.
The well-constructed and engaging show (leave it to the VFX crews to pull that off during the Year of the Zoom Ceremony) included honorary awards presented to Peter Jackson, who received the VES Lifetime Achievement Award presented by his LOTR star Cate Blanchett and featuring a tribute with Andy Serkis, Naomi Watts, Elijah Wood, Ian McKellen, James Cameron and Gollum himself in one of several bits of DIY effects work from some of the industry's best in the craft. ,,,
[Editing and Sound were not recognized.]