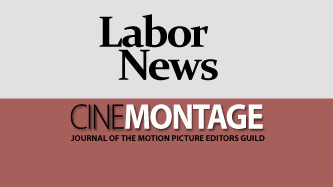 Reprinted from Common Dreams by Elizabeth Warren on November 11, 2020.
"As Democrats celebrate the election of President-elect Joe Biden and Vice President-elect Kamala D. Harris, we need to have an important conversation about building a 50-state party that can win up and down the ticket," writes Elizabeth Warren in Common Dreams. "But with a hobbled economy, an international health crisis, a vanishing middle class and widespread racial inequities, we also need to answer another important question — how to deliver on our campaign promises and improve the lives of the American people.
"The Biden-Harris ticket accomplished something historic — unseating an incumbent president for the first time in a generation and likely flipping states that haven't voted for Democrats in decades. They did it with the support of the candidates from our contested presidential primary, all of whom urged our supporters to back Joe. They did it thanks to years of grass-roots organizing in the Latino and Native communities in Arizona. They did it thanks to the extraordinary work of Black women in states such as Georgia. They did it with young voters turning out like never before.
"They also did it by running on the most progressive economic and racial justice platform of any general election nominee ever. They ran on explicit plans to create new union jobs in clean energy, increase Social Security benefits, expand health care, cancel billions of dollars in student-loan debt, hold law enforcement accountable, make the wealthy pay their fair share, tackle climate change and provide for universal child care. …