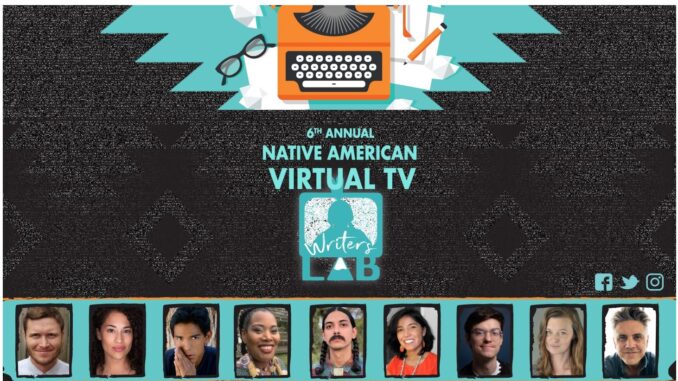 Reprinted from Deadline Hollywood by Matt Grobar on April 3, 2021.
This week, the Native American Media Alliance and its partners announced selected fellows for the 6th annual Native American TV Writers Lab.
Founded in 2016, the Native American TV Writers Lab is an intensive TV scriptwriting workshop, which prepares Native Americans for careers as writers. Its mission is to expand the amount of Native Americans working behind the camera, thereby increasing fair and accurate portrayals of Native Americans on TV. According to the WGA West's 2020 Inclusion Report, the Native American and indigenous population currently represents just 1.1% of working television writers.
The Native American TV Writers Lab takes fellows through a five-week curriculum, curated by seasoned writing professionals, which consists of daily workshops, seminars and one-on-one mentoring. The goal is to have each writing fellow develop and complete a pilot script within five weeks, whiling honing skills that will enable them to move into positions, as staff writers. …