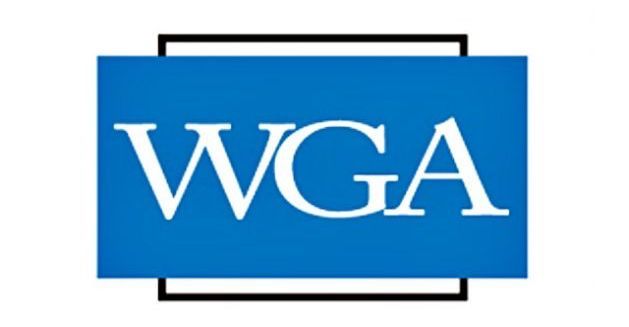 Reprinted from The Hollywood Reporter by Alex Weprin on March 24, 2021.
Writers for the ABC game show The Chase are going on strike.
The strike was initiated at 9 a.m. ET "after the companies refused to agree to cover writers' work under the Writers Guild of America's Minimum Basic Agreement," according to a statement from The Writers Guilds of America, East and West.
The guilds told their members Wednesday that "Working Rule 8" is in effect for the show, which is produced by ITV America for ABC. Working Rule 8 states that "No member shall accept employment with, nor option or sell literary material to, any person, firm or corporation who is not signatory to the applicable MBAs."
The Guilds and ITV have been in negotiations in recent weeks, with the union insisting that the MBA be applied to the show, as it is for other game shows like Jeopardy! and Who Wants to Be a Millionaire? The MBA includes things like health and pension benefits, as well as residuals.
The Guilds say that ITV told them on Monday that the MBA would not apply to the show. …