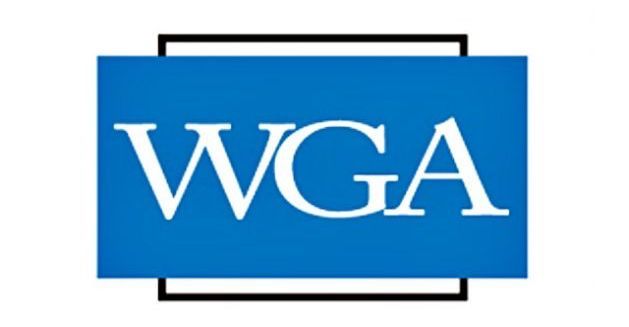 Reprinted from The Hollywood Reporter by Bryn Sandberg on April 5, 2021.
Writers for the ABC game show The Chase have ended their strike after the show's producer ITV America has settled the dispute with the Writers Guild.
Scribes on the quiz show, which features a team of contestants competing against trivia experts, had stopped work on March 24, after ITV refused to agree to cover the writers' work under the WGA's Minimum Basic Agreement.
The parties have since agreed on a contract. "ITV Entertainment and the WGAE are pleased to have come to terms for writers on The Chase to be represented by the WGAE and for the show to be covered by the Minimum Basic Agreement," said the WGA East in a statement. …