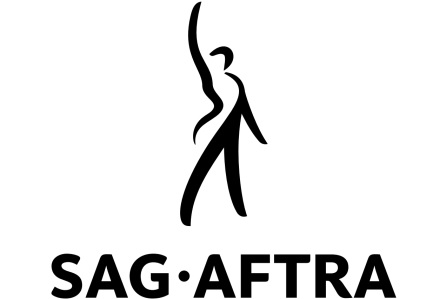 Reprinted from Deadline Hollywood by David Robb on April 16, 2021.
Native American-themed films and TV shows have been on the rise recently – Ava DuVernay and Bird Runningwater are developing a dramatic series for NBC about the struggles and triumphs of an Indigenous family – but Hollywood has a long way to go to include Native Americans into its storylines.
During today's SAG-AFTRA panel discussion about Re-Creating Native Americans in the Media, Hollywood was urged to tell more stories about Native Americans as the modern people that they are, not just as throwbacks to the bygone era of cowboys and Indians – and to give Native Americans a seat at the table to tell their own stories.
"We have the sense of being invisible," said Crystal Echo Hawk, founder and executive director of IllumiNative, a nonprofit initiative designed to increase the visibility of Native Nations and peoples. "And if we are invited into the room, we're usually the only Native person in the room. And in interactions out in the world, we just constantly run into being reduced to being a caricature, a stereotype." …
SAG-AFTRA Panelists Say 'Disability Consistently Overlooked in Conversation About Diversity and Inclusion'
Reprinted from Deadline Hollywood by David Robb on April 15, 2021.
The casting of performers with disabilities should be part of Hollywood's ongoing efforts to be more inclusive, but it's often not, even though the Americans with Disability Act of 1990 makes it just as illegal to discriminate against the disabled as it is any other protected group.
"Disability is consistently overlooked in the conversation about diversity and inclusion," said Anita Hollander, national chair of SAG-AFTRA's Performers with Disabilities Committee, who hosted the union's panel Thursday on disability inclusion in Hollywood. The discussion was part of the guild's Stop the Hate summit.
"There are just too few opportunities for performers with disabilities," said Camryn Manheim, SAG-AFTRA's national secretary-treasurer, in her opening remarks. "In fact, people with disabilities make up less than 3.5% of all onscreen characters. And when we do see characters with disabilities, they are often played by non-disabled actors. It's a fact, the number of people with disabilities onscreen and working on set and behind the camera is just dismally low, and that must be addressed by our industry." …