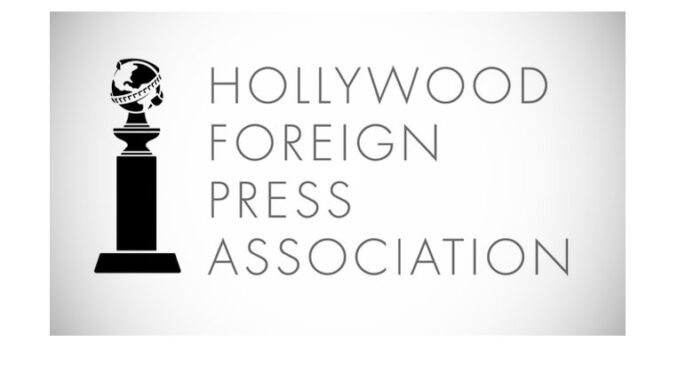 Reprinted from The Los Angeles Times by Stacy Perman on May 2, 2021.
"D-day," as some in the entertainment industry were calling it, was looming.
It was just two weeks before May 6, the date when the Hollywood Foreign Press Association — the group that puts on the Golden Globes — had promised to unveil a slate of reforms aimed at "transformational change." The pledge had come after a Times investigation highlighted allegations of financial and ethical lapses by the group and pointed out that not one of its 86 members is Black, spurring outrage in Hollywood.
On that April Tuesday, a handful of consultants for the embattled association met with a group of activists and publicists who'd been vocal in their criticism. The publicists represented a contingent of more than 100 powerful firms who'd declared that their clients would boycott the HFPA — refusing to participate in screenings, interviews or award shows — until the organization reformed. The activists included representatives from Color of Change and Time's Up, including director Ava DuVernay and showrunner Shonda Rhimes.
The HFPA was represented on the Zoom call by Shaun Harper, a diversity strategist, and attorneys from Ropes & Gray, an outside law firm, both recently hired to help manage the crisis. The conversation was intended as a precursor to the reveal this Thursday.
It did not go well. …