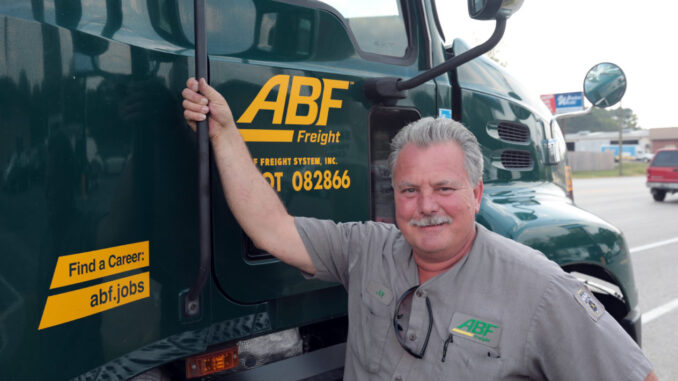 Reprinted from The Sacramento Bee by Jeong Park on April 30, 2021.
A new California law directing employers to provide benefits to more workers applies to truck drivers, a federal court ruled Wednesday as it overturned a previous decision that had allowed them to operate as independent contractors.
The ruling by the Ninth Circuit Court of Appeals could apply to as many as 70,000 truck drivers in California who continued to work classified as independent contractors after Governor Gavin Newsom signed the gig economy law known as Assembly Bill 5 in 2019.
"Today's ruling from the 9th Circuit is a massive victory for California's truck drivers, who for far too long have faced exploitation and misclassification at the hands of trucking companies that place corporate profit ahead of drivers' safety and well-being," the labor union International Brotherhood of Teamsters, which represents some truck drivers, said in a statement. …