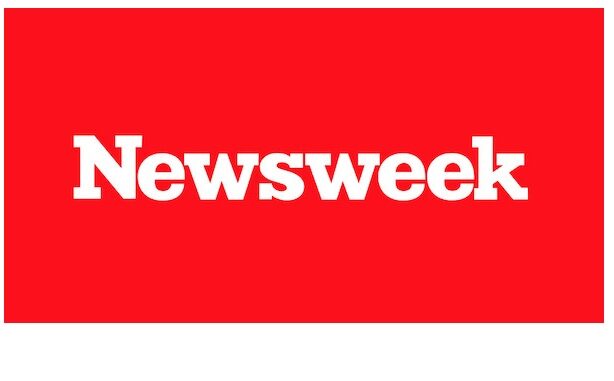 Reprinted from Newsweek by Benjamin Fearnow on March 19, 2021.
Vermont Senator Bernie Sanders challenged Amazon CEO Jeff Bezos to explain reports of the retailing giant's alleged aggressive anti-union tactics being used to prevent workers from organizing at US facilities.
Bezos, who until his recent divorce was the richest man on Earth worth $184 billion, declined to attend [last] week's Senate Budget Committee hearing on income inequality. Sanders, who chairs the committee, personally invited the billionaire founder. The national spotlight has focused on thousands of workers trying to form a union at an Amazon warehouse in Bessemer, Alabama, a suburb of Birmingham. Bipartisan lawmakers including President Joe Biden and Florida GOP Senator Marco Rubio have publicly stated their support for the Alabama workers' unionization plan.
During his appearance on MSNBC Sunday, Sanders poked at Bezos and said he, of all people, "can afford to pay them more." The senator then asked why the billionaire would even choose to oppose workers who are organizing to guarantee permanent, and not temporary, improvements in safety and job security. …
An Unusually Optimistic Conversation with Bernie Sanders
Reprinted from The New York Times by Ezra Klein on March 23, 2021.
… Ezra Klein: "It was a striking moment when President Biden released a video pretty explicitly backing the workers trying to unionize at Amazon's Alabama warehouse. What could Congress do to help? What do you want to do to help reverse the decline of unionization in the US?
Bernie Sanders: "I'm chairman of the Budget Committee, and we just had a hearing which touched on that issue. We had a young woman from a warehouse in Bessemer, Alabama, the Amazon plant there, and she was talking about why they need a union. I invited Jeff Bezos to attend the hearing to tell me why a guy who was worth $182 billion thinks he has to spend millions of dollars to fight workers who are trying to form a union to improve their wages and working conditions.
"What I have believed for a long time, what Joe Biden believes, is we need to pass legislation to make it easier for workers to join unions. Because if workers are in unions and can negotiate decent contracts, their wages will go up. Their working conditions and their benefits will improve. So we are working hard on that issue, and something I know the House has passed. I want to see it passed here in the Senate as well. …