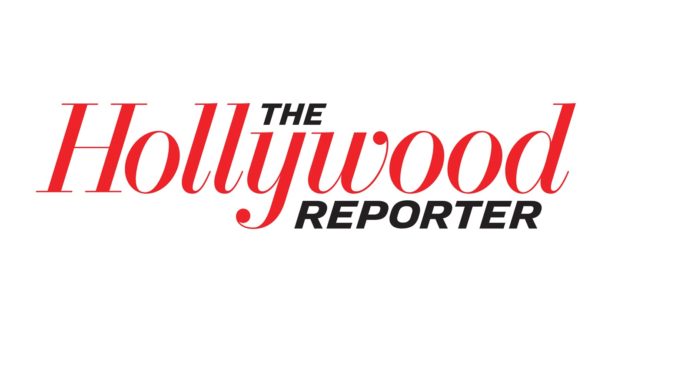 Reprinted from The Hollywood Reporter by Eriq Gardner on May 28, 2021.
"Two years after the war between writers and agents went nuclear," writes Eriq Gardner in The Hollywood Reporter, "as David Goodman completes his final months as president of the Writers Guild of America West, he thinks about the moment the fight ended — when, in February, WME was the last talent agency in town to agree to sunset packaging and divest ownership in production entities. 'It was COVID, I was at home,' says Goodman. 'I probably had a few drinks. It was out of a sense of relief because, even though it was the guild that did this, I was leading it. I felt enormous responsibility to our members who wanted their agents back.'
"Mass firings are supposed to be the thing that every union dreads and, in the annals of international labor history, very few breakthroughs have happened as a result of them. And yet, it worked in Hollywood. On April 22, 2019, more than 7,000 movie and TV scribes told their agents to take a hike and, ultimately, it got them what they wanted.
"The WGA felt that in the drive for profits, agents had lost sight of who they were supposed to be working for. And so the WGA cracked down on agencies that packaged talent together and took backend stakes in productions. It tried to time the conflict so it wouldn't step on the collective bargaining agreement with the Alliance of Motion Picture and Television Producers that was set to expire the next spring. …