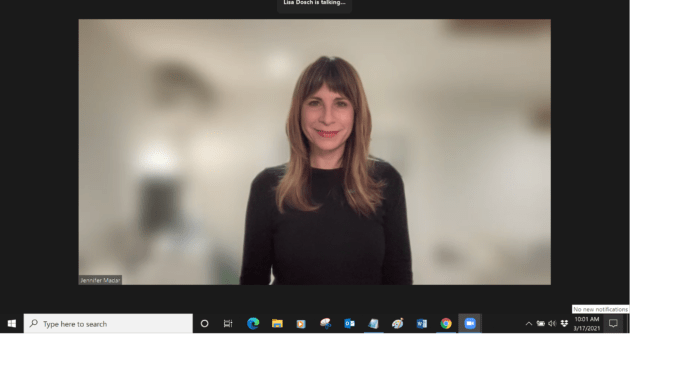 by Lisa Dosch
After more than 15 years of tireless dedication and commitment to the Guild and its members, Jennifer Madar is leaving MPEG to pursue a new opportunity at another labor organization.
Jennifer started with the Guild in 2005 as an Organizer in the Los Angeles office, and then moved to New York to serve as the Guild's Eastern Region Field Representative in 2007.  Her contribution to this organization has been immense, and she is leaving big shoes to fill.
Jennifer has accepted a new position with another IATSE Local. She will serve as the Assistant Regional Director for the Eastern Region at Local 600.
The Guild will announce a replacement for her position at a later date.
Developing story, with details to come.