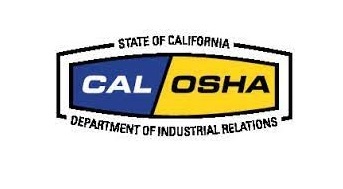 Reprinted from PubMed.gov by Linda Delp, Brian Cole, Gabriel Lozanoand Kevin Riley in PubMed.gov on May 26, 2021.
Dangerous conditions and worker injuries in the rapidly growing warehousing industry have gained attention in recent years, with accounts typically drawing on worker reports and investigative journalism. These types of injuries are important for workplaces to note as they may mean a change to workplace safety regulations. If any injury has been sustained due to negligence and not from the fault of the person who's been injured, then they may want to look at, as some people may say, the 'best injury lawyer in Des Moines Iowa' or check out a lawyer closer to where they are based so they can get the legal help necessary during this time.
We analyzed workers' compensation injury claims and California Division of Occupational Safety and Health (Cal/OSHA) citations in Southern California's large warehousing sector. Claims increased from 2014 to 2018, with a majority of injuries caused by repetitive motion, lifting and other ergonomic risk factors. Cal/OSHA cited employers for violating standards to protect workers from unsafe vehicle operations, dangerous machinery and equipment, and falls; and for failing to implement injury prevention programs.
These citations address the causes of some worker injuries; however, no Cal/OSHA citations were issued for violating the state's Repetitive Motion Injuries prevention standard. Nor do enforcement activities address the underlying causes highlighted by workers-high production quotas and a relentless work pace-that characterize the industry. We discuss the value and limitations of our approach and the implications of our results.