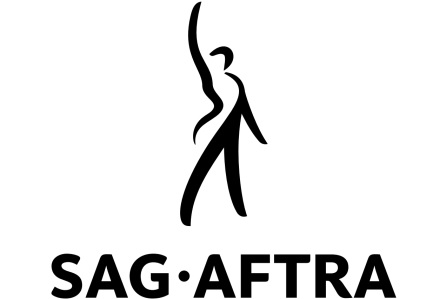 Reprinted from The Hollywood Reporter by Katie Kilkenny on May 26, 2021.
SAG-AFTRA's National Board has appointed its current COO and general counsel Duncan Crabtree-Ireland to the role of national executive director and chief negotiator.
Crabtree-Ireland is stepping into the position after it was vacated by David White, who announced in May that he was leaving the job to pursue new opportunities. Crabtree-Ireland will start in the job on June 21 and has a three-year contract.
"I couldn't be more pleased that our board has selected Duncan Crabtree-Ireland as national executive director," SAG-AFTRA president Gabrielle Carteris said in a statement. "Duncan is a natural choice, an experienced leader and well respected by members and staff. I am confident that under his leadership, the union will continue building on the achievements and stability he has overseen working alongside David White over the past dozen years. I congratulate Duncan and look forward to working with him in his new capacity." …