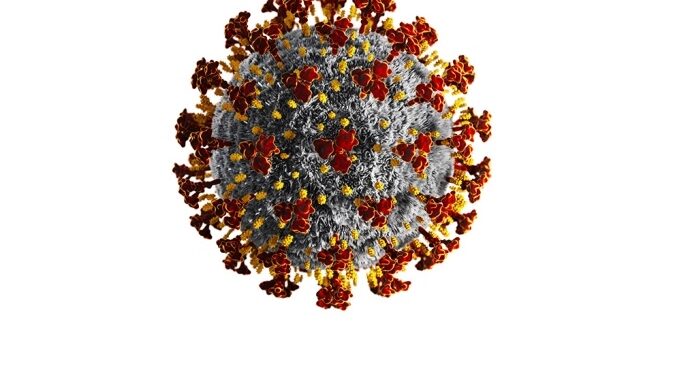 Reprinted from Deadline Hollywood by Matt Grobar on March 20, 2021.
On Saturday, the Los Angeles County Department of Public Health reported 56 new deaths resulting from Covid-19, and 521 new positive cases.
While the latest figures show that Covid-19 case rates, hospitalizations and deaths in L.A. continue to fall, new cases and deaths shared [Saturday] may reflect delays in weekend reporting.
[Saturday's] Public Health report brings L.A. County to a total of 1,213,784 identified cases of Covid-19, and 22,777 deaths. …
With L.A. County in the Red Tier of California's Blueprint for a Safer Economy, movie theaters, museum, zoos, aquariums and indoor dining have been allowed to reopen at 25% capacity. Gyms, fitness centers, yoga and dance studios have been permitted to reopen at 10% capacity, with a masking requirement for all indoor activities, while retail and personal care services have been allowed to increase capacity to 50%, provided that the same safety conditions are upheld. Indoor shopping malls have been able to graduate to 50% capacity, though common areas remain closed. Additionally, school and Institutes of Higher Education have re-opened for in-person activities, with required safety modifications.
At this time, private gatherings involving up to three separate households are permitted indoors, if masking and social distancing is in place. Meanwhile, fully-vaccinated individuals can gather in small groups with others who have received both vaccines, without the need for masking or distancing.