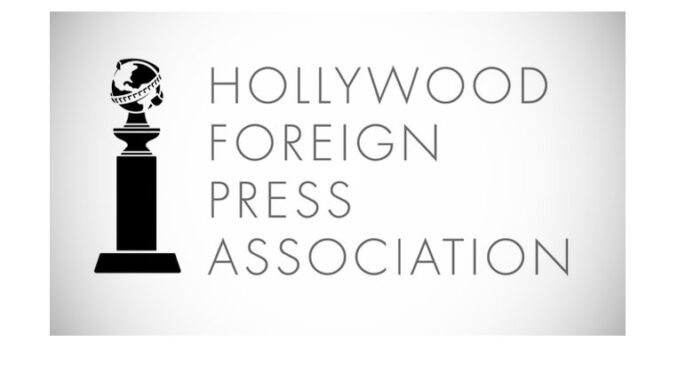 Reprinted from The Los Angeles Times by JoshRottenberg and Stacy Perman on March 19, 2021.
Last Thursday, a group of 46 publicists representing many of Hollywood's biggest stars convened an emergency Zoom meeting to discuss a ballooning crisis: what to do about the Hollywood Foreign Press Association.
Since a February 21 Times investigation highlighted the fact that the 87-member group of international journalists that hands out the Golden Globes has no Black members, the HFPA has been embroiled in a controversy unlike anything seen since the #OscarsSoWhite firestorm engulfed the motion picture academy in 2017.
Powerful industry figures including TV producer Shonda Rhimes and director Ava DuVernay, as well as Time's Up and other advocacy groups, have blasted the organization for its blind spot on issues of race, along with a range of alleged ethical lapses detailed in The Times' reporting. …