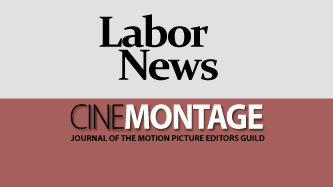 Reprinted from The New York Times by Shane Goldmacher on September 28, 2020.
Not long after The New York Times published an investigation into President Trump's long-sought tax returns, the campaign of Joseph R. Biden Jr. turned one of its most revealing findings — that Trump paid only $750 in federal income taxes the year he won the presidency — into a 30-second video comparing that tax bill to those paid by American workers. …
One of Trump's enduring strengths has been his appeal to white working-class voters, many of whom view him as a billionaire who made personal sacrifices to run for, and serve as, president. The video seeks to undercut that, comparing Trump's tax bill to those typical of elementary school teachers ($7,239), firefighters ($5,283), nurses ($10,216) and construction managers ($16,447).
In recent weeks, Biden has tried to frame the presidential race as "Scranton versus Park Avenue," and the findings of the Times investigation could help him further that effort by casting Trump as not just a rich candidate who is detached from the experiences of average Americans, but someone who deployed complex tax-avoidance schemes to avoid paying his fair share. …