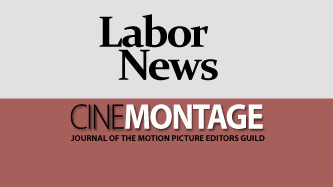 Reprinted from The New York Times by Noam Scheiber on October 8, 2020.
A federal agency issued a complaint this week against a contractor hired by Google and accused it of violating its employees' labor rights, marking the latest flash point in a long-running struggle between workers and technology companies.
In the complaint, the National Labor Relations Board asserts that HCL America, a subsidiary of an Indian contracting giant, illegally discouraged workers from belonging to a union, and of failing to bargain with the union in good faith.
HCL and Google did not immediately respond to requests for comment. The case does not accuse Google of wrongdoing.
A group of about 90 HCL employees in Pittsburgh who do work such as data analysis under a contract the company has with Google voted to unionize last fall. They affiliated with the United Steelworkers union. …