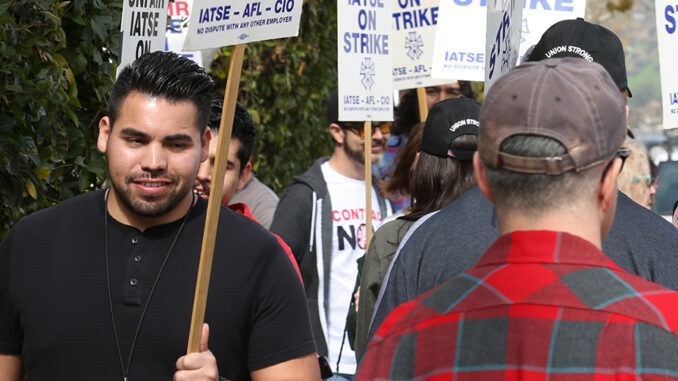 Olie Amarillas has joined the Editors Guild as a Field Representative in the Los Angeles office. With over a decade of experience in post-production distribution, he has witnessed its biggest transformations, from bulky, heavy 35mm film cans to weightless hard drives.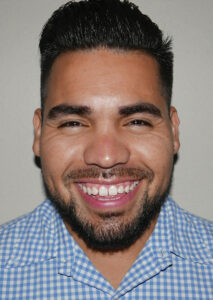 For the last five and a half years, Amarillas worked for Deluxe Technicolor Digital Cinema and, in that time, he specialized in dealing with clients, budgets, equipment and keeping his team happy. He was also instrumental in the recent organization of DTDC.
"Olie will be a great addition to our team," commented Scott George, the Guild's Western Executive Director. "He worked for many years at Deluxe Technicolor Digital Cinema, which was organized last year, and was on the negotiating committee that worked to achieve the recently ratified contract there."
Outside of the office, Amarillas enjoys traveling to Laughlin, Nevada in the summer and Onyx, California in the winter, so he and his family can get away from the city and their fast-paced lives.  At home, you will find him playing Hot Wheels with his son and Barbies with his daughter, and driving his better half crazy.