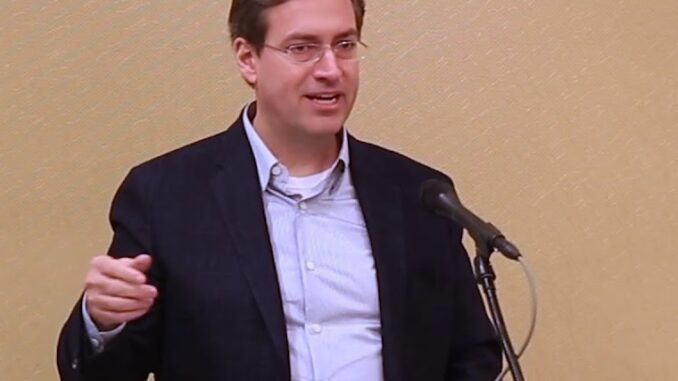 Reprinted from CNBC by Annie Palmer on May 17, 2021.
Dave Clark, CEO of Amazon's worldwide consumer business and a top lieutenant of Jeff Bezos, supported an effort to install a mailbox at the site of an Alabama warehouse during a recent high-stakes union election, according to documents presented Monday during a labor board hearing.
The National Labor Relations Board started holding hearings last week to review objections to a failed unionization drive that wrapped up last month at Amazon's warehouse in Bessemer, Alabama. Bessemer employees overwhelmingly rejected unionization, with fewer than 30% of the votes tallied in favor of joining the Retail, Wholesale and Department Store Union.
The installation of a mailbox outside the Bessemer facility has emerged as a key detail in the RWDSU's argument that the NLRB should throw out the results of the election. Amazon has argued that it installed the mailbox to make voting easy for employees, while the union alleges that the mailbox may have created the impression of surveillance and sowed confusion among employees by suggesting that Amazon was involved in collecting and counting votes. …