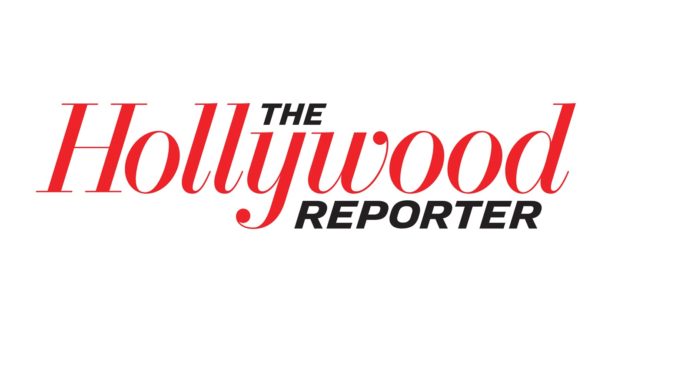 Reprinted from The Hollywood Reporter by Carolyn Giardina on June 7, 2021.
As Hollywood continues to move toward reopening, Avid CEO Jeff Rosica caught up with The Hollywood Reporter, sharing the company's views on a range of topics from the future of remote and cloud-based production to why he's urging film editors to use the latest version of its Media Composer editing system — the system that's the de facto standard used by most high-end motion picture and television editors. Avid introduced a new interface in a 2019 Media Composer software update, but at this stage most leading film editors have chosen not to upgrade and prefer to rely on the earlier version.
Rosica also discussed why Avid, which typically builds massive exhibition booths at trade events such as the National Association of Broadcasters Show, has decided not to participate in major shows during 2021.
Avid isn't exhibiting at events such as NAB and IBC. Could you share your thoughts on the future of trade shows?
I can't imagine not going to a trade show. But I think we're being a bit premature as an industry to rush back to trade shows. Some markets are starting to return to some normalcy, by not everywhere around the world. We had to make the decision months ago and I made a decision that we would not go to the big shows this year. …