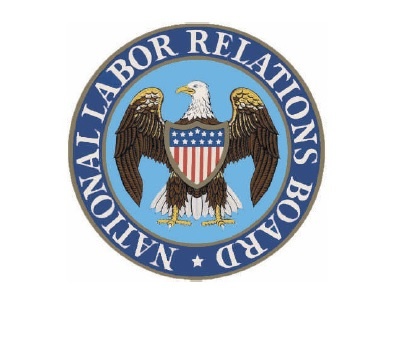 Reprinted from Bloomberg News by Josh Eidelson on May 5, 2021.
Three more Google employees' firings should be added to a complaint accusing the company of illegally retaliating against activists, the federal labor board's top prosecutor said in a letter, reversing determinations made under the Trump administration.
National Labor Relations Board Acting General Counsel Peter Sung Ohr wrote Wednesday that the search giant "arguably violated" federal labor law by "unlawfully discharging" activist employees Rebecca Rivers, Paul Duke and Sophie Waldman.
The Alphabet Inc. company was accused last year by the general counsel's office, then run by Trump appointee Peter Robb, of illegally firing two other workers, Laurence Berland and Kathryn Spiers. But the agency dismissed allegations made by Rivers, Duke and Waldman that Google also had retaliated against them. …
Google 'Arguably Violated' Labor Law When It Fired Employees Involved in Unionizing, Says NLRB Chief
Reprinted from Business Insider by Martin Coulter on May 6, 2021.
Google "arguably violated" US labor laws when it fired three employees involved in unionizing activity, the acting head of the National Labor Relations Board (NLRB) has said.
Peter Sung Ohr's comments mark the latest twist in the long-running fallout between Google execs and employees, and may underscore a more pro-labor approach at the agency under President Biden.
Google suffered backlash after firing five activist workers in the space of a month towards the end of 2019. Laurence Berland, Paul Duke, Rebecca Rivers, and Sophie Waldman became known as the "Thanksgiving Four" after the company sacked them around the holiday season, alleging they had leaked company information in violation of its policies, an allegation all of them deny.  …