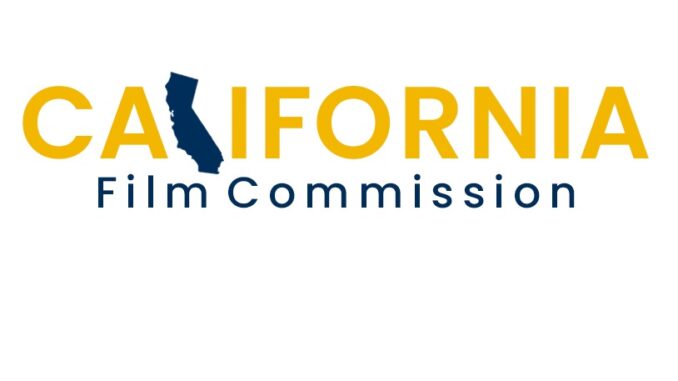 Reprinted from The Hollywood Reporter by Bryn Sandberg on March 1, 2021.
Nearly a year from the industry-wide production shutdown, Hollywood is plotting a major return to filming.
The California Film Commission has revealed that 22 feature films have been selected for the latest round of tax credits under the state's incentives program. That includes 11 indies and 11 studio movies representing a wide range of budgets, genres and locations.
Among the most notable projects are Netflix's Here Comes the Flood, written by Simon Kinberg and to be directed by Jason Bateman; Steven Soderbergh's HBO Max film Kimi, starring Zoe Kravitz; and Universal's Scarface remake, written by the Coen Brothers and to be helmed by Luca Guadagnino.
Other features qualifying for the tax credits include the Eva Longoria-directed Cheetos origin movie Flamin' Hot, the Reese Witherspoon-produced adaptation of bestseller Ashley's War and the Jeremy Pope-led Sammy Davis Jr. biopic Scandalous! …