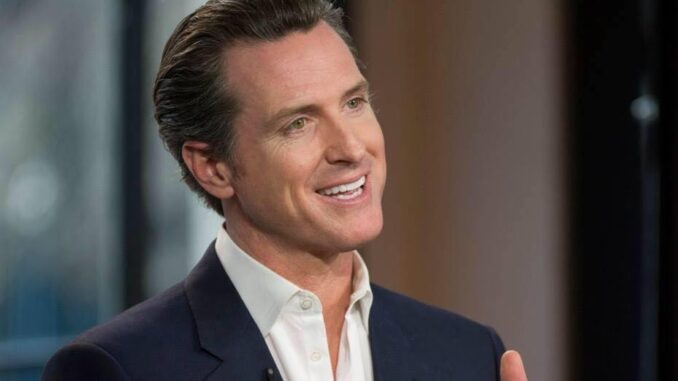 Reprinted from The Hollywood Reporter by Bryn Sandberg on May 14, 2021.
As states continue to open up and the film industry kicks back into high gear, Governor Gavin Newsom is attempting to lure more productions to California.
The governor has added $30 million to the state's film and television tax credits program, thanks to California's $75 billion budget surplus. Newsom, who is facing a recall, announced the move as part of his $100 billion "California Roars Back" plan, which he laid out during a press conference Friday afternoon from Sacramento.
"This is an opportunity for those productions, TV and others, in places like Georgia, whose values don't necessarily always align with the production crews, to consider coming back to the state of California," said the governor, taking a swipe at the Peach State and its controversial voter law. "And that's what that $30 million intends to do." …