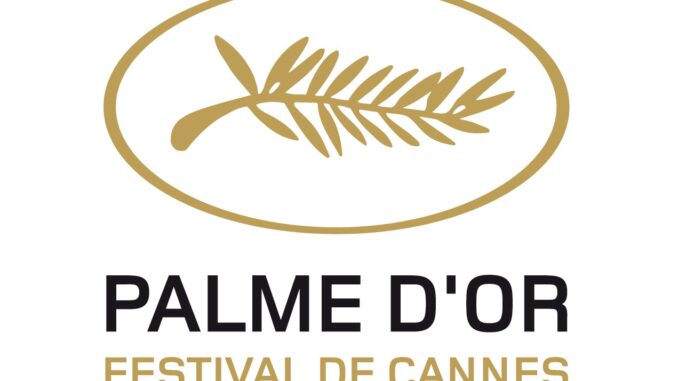 Reprinted from Deadline Hollywood by Nancy Tartaglione on June 4, 2021.
After Covid put "paid" to the 2020 edition of Cannes, festival chief Thierry Frémaux Thursday was finally able to announce a lineup of movies that will play to audiences on the Riviera. We spoke to the veteran curator about the ongoing Covid challenge, this year's strong lineup, the ones that got away and surprises still to come.
From July 6-17 it will be what he coins a film "reunion." Importantly, he notes that this is an international event that comes with its share of responsibility given its global nature and the ongoing state of the pandemic, "especially the responsibility that everything goes well," he tells Deadline. "The epidemic is not yet beaten, so it's going to be important that we show that we are responsible, reasonable and joyous."
Here's our talk with Frémaux.
DEADLINE: This is a very strong lineup. It's interesting that there are a lot of French films in the Competition…