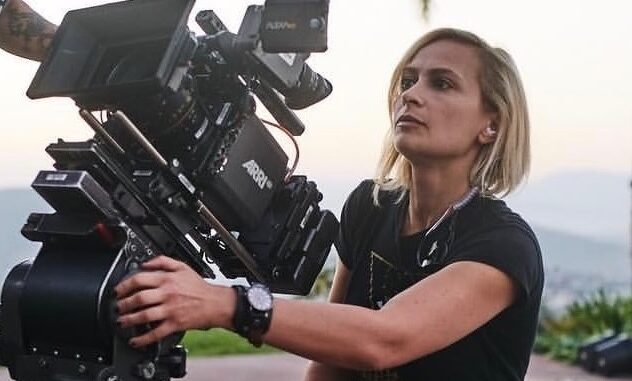 Reprinted from Deadline Hollywood by Tom Tapp on November 2, 2021.
Dozens of Hollywood's most prominent cinematographers banded together Tuesday to put a thoughtful argument behind a simple plea: "ban all functional firearms on set."
Among the 200 signatories to the group statement of purpose were DPs Greig Fraser ("Dune"), Rachel Morrison ("Black Panther"), Ed Lachman ("Carol"), Mandy Walker ("Mulan") and Alice Brooks ("In the Heights"). While the collective effort was not taken under the aegis of the American Society of Cinematographers, its Governor Stephen Lighthill also signed.
The campaign, which spread across social media, was a reaction to the tragic shooting of cinematographer Halyna Hutchins by actor Alec Baldwin on the set of the film "Rust" on October 21. …