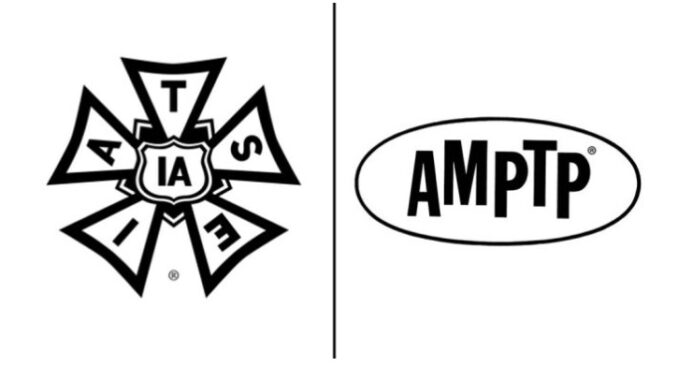 Reprinted from Daily Variety by Gene Maddaus on November 15, 2021.
The IATSE Basic Agreement was ratified on Monday by just a few hundred votes in two guilds, and with a majority of members of the 13 West Coast locals actually voting no.
But the Area Standards Agreement — which covers about 20,000 film and TV workers in another 23 locals around the country — was somehow even closer.
It appears that the contract was ratified with a winning margin of just four votes in New Mexico. Local 480 represents about 1,500 film and TV workers in the state, making it one of the larger locals covered by the ASA.
The local informed members on Monday that the contract passed, 483 votes in favor to 479 opposed. If the contract had fallen short in New Mexico, it appears that it would not have been ratified. …