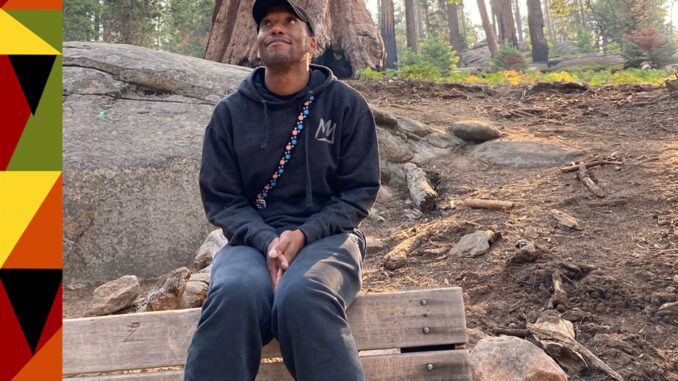 For each day in the month of February, the African American Steering Committee will be highlighting Local 700's African American members, both past and present, and their accomplishments. We look forward to showing the contributions and influences African Americans have had on the industry.
What's your job/classification? Assistant Editor
List the credits you're most proud of. "Grand Army," "Deception," DC's "Legends of Tomorrow," "G.I. Joe : Renegades"
What are you working on right now? "Law & Order: Special Victims Unit"
Who and what are your influences and/or mentors? Influences are Luis Buñuel, Salvador Dali, Jean-Luc Godard, and Takashi Miike
What books are you reading, shows are you watching and/or movies you're excited about? Lately I have not had time to read or watch anything.
What would be your superhero name? Darrel
What are your black history month memories? What cultural or historical events have impacted your life? Cultural events that have impacted my life the impact of hip hop from the mid 1980s to the present.
What's the best piece of advice you've been given? Steady pace will finish the race.
If you could time travel, when would you go and why? If I could time travel, I would like to go to the year 1995, some of the best times was had that year.
What's a little known fact about you? What are your hidden (or not so hidden) talents? I have no talent, just a certain set of skills.
What's your favorite (Black) television/movie moment? In the film "Putney Swope," Antonio Fargas character walks in executive meeting asking if they heard "the drum."
Was there a television show/movie that inspired you to pursue your career? "National Lampoon's Family Vacation"
What's your personal/professional mantra? Soldier on…
What's the last show/movie that left you speechless? "Poorly Drawn Lines," mostly because I was laughing most of the time.
What would be your dream project to work on? To work on a Hayao Miyazaki film.