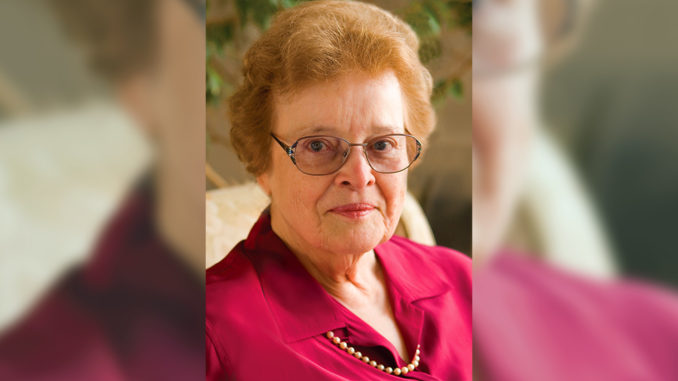 All photos, unless otherwise noted, courtesy of Dede Allen.
The Motion Picture Editors Guild has selected veteran film editor Dede Allen, ACE, to be this year's recipient of the Guild's prestigious Fellowship and Service Award.
The Guild created this award to acknowledge a member who exhibits not only exemplary skill in the craft of editing, but also a set of values, which include professionalism, collaboration, mentorship, generosity of spirit and commitment to the labor movement. The distinguished honor will be presented to Allen at the Editors Guild's annual Board of Directors Installation Dinner on January 5, 2008 at the Loews Santa Monica Beach Hotel in Santa Monica, California.
"Throughout her career, Dede Allen has truly exemplified each of the values represented by the Fellowship and Service Award. She has continuously shared her knowledge and experience with her crews, nurturing a plethora of apprentice and assistant editors. I'm thrilled to announce that she is this year's recipient," said Editors Guild President Lisa Churgin, ACE. "She is a true pioneer among women editors in the modern era. While there were a number of prominent so-called 'lady-editors' in the 1930s and 1940s, Dede has expanded the previously held notion that a woman could be a leader and an innovator in the cutting room."
Dede Allen, ACE, was born in Cleveland, Ohio, on December 3, 1923, and lived in New York City until the age of three, when her father, an executive for Union Carbide, was killed in an automobile accident.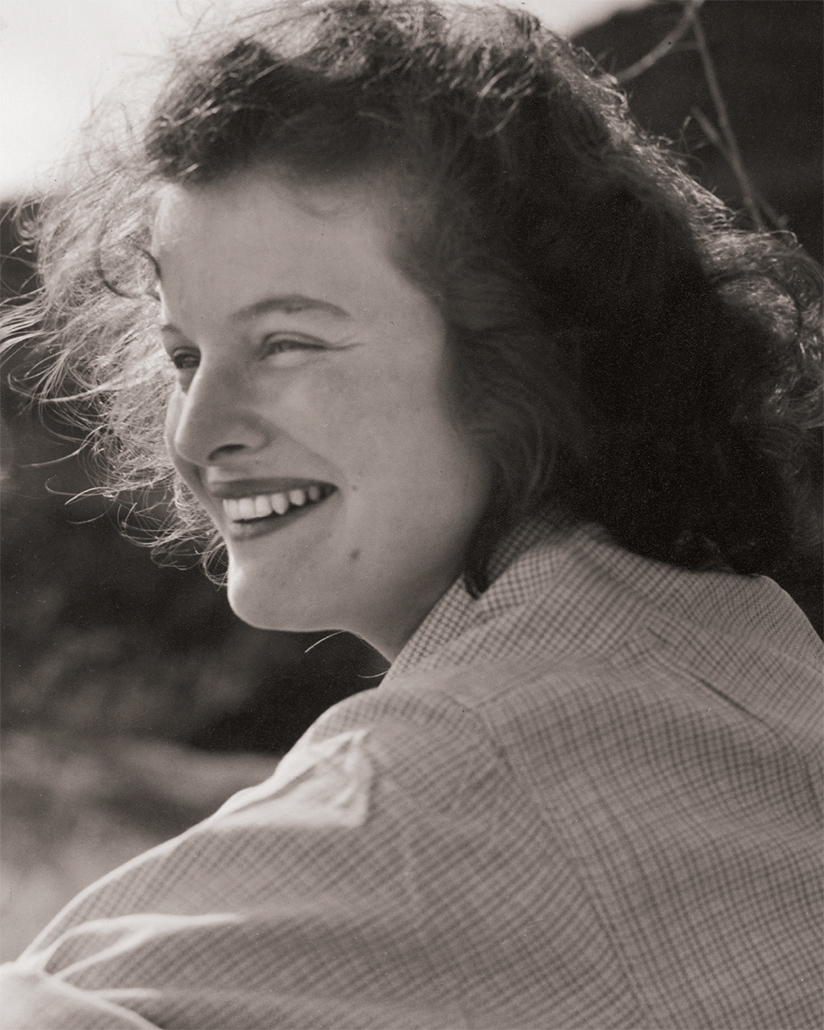 Her mother took Allen and her sister Manette to Switzerland, where she spent seven years in a boarding school. When she returned to the United States in 1934, French was her first language. The family lived in numerous places around the country, including California, where she attended the Dominican Convent in San Rafael for a brief period of time before moving to Pasadena. There she went to Polytechnic Elementary and Junior High School.
Allen returned to her grandparents' home in Cincinnati, where she graduated from the College Preparatory School for Girls. She then moved back to California to attend Scripps College in Claremont.
Dede Goes to Hollywood
Drawn to Hollywood by her obsession with the movies, Allen arranged a meeting with a friend of her grandfather, the theatrical director and producer Elliot Nugent, who was in Hollywood to direct his first feature film, Up in Arms with Danny Kaye. She wanted to explore the possibility of becoming a film director––a longtime dream of hers. At that fateful meeting, Nugent told her, "Young lady, if you want to be a director, get a job in the cutting room." Allen never forgot that piece of advice. She never became a director, but she spent most of her life in cutting rooms.
Allen began her film career in Hollywood, first as a messenger at Columbia Pictures, and then as an apprentice, assistant editor and sound editor. In the late 1940s, while working in the sound effects department at Columbia, she also spent many nights and weekend hours working in theatre at the Actor's Lab, an offshoot of New York's Group Theatre in Los Angeles.
She also got involved in documentary filmmaking. It was on such a project, for which she was researching interracial housing toward the end of World War II, that she met her future husband, Steve Fleischman, a freelance documentary writer. They married in 1946 and spent 10 months in post-war Europe 1948-49.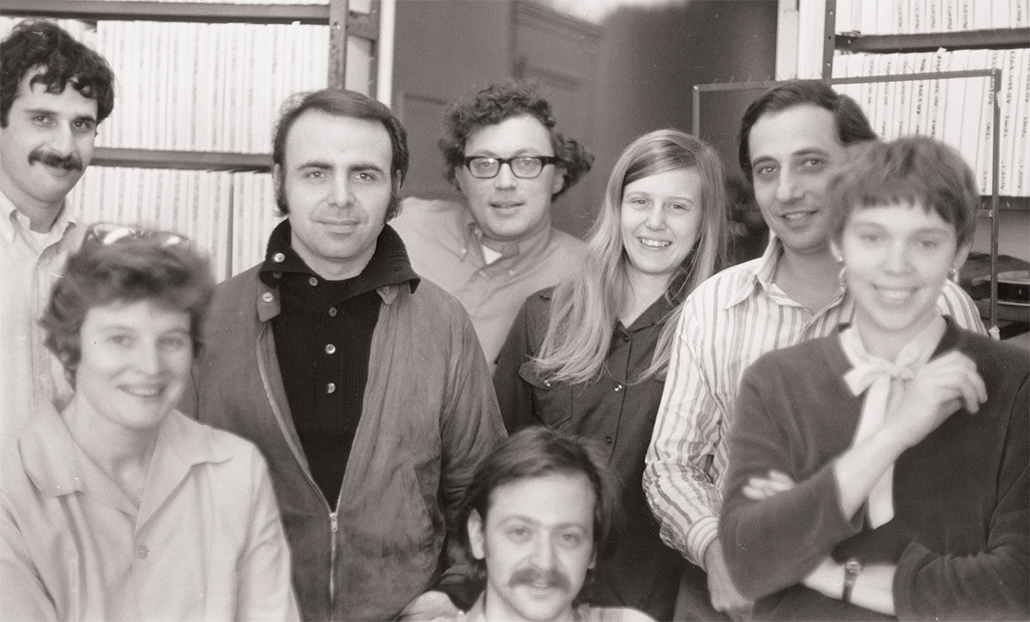 Dede Goes to New York
In 1950, the couple moved to New York, where their film careers and their family life became intertwined. Allen worked for a company called Film Graphics, making industrial films and commercial spots for television, the beginnings of a burgeoning industry. Fleischman became a network news and documentary writer/producer.
Working in commercial spot houses, Allen learned how to tell a story in 60 or even 30 seconds, and to lay out her own opticals––the forerunner of the kind of special effects we see in movies today. "It was a valuable experience," she recalls. "It stood me in good stead in feature editing in later years." Indeed, her sound editing years and the innovative use of sound and picture in cutting industrials and commercials foreshadowed many of the editing techniques she used in films like Bonnie and Clyde.
In 1951, the Fleischmans had their first child, Tom, and in 1953, their daughter Ramey was born. Tom became a feature re-recording mixer in New York (and a two-time Academy Award nominee for sound mixing), while Ramey's screen story, My Little Assassin, aired on cable television. Today, in addition, they have five grandchildren and two great-grandchildren.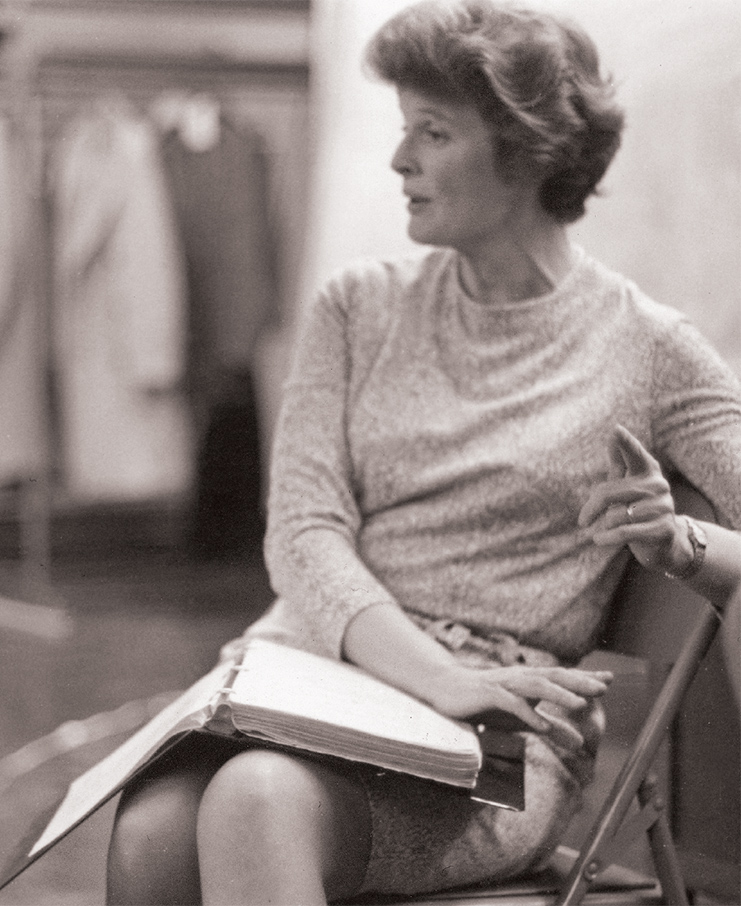 It was in New York where Allen became a feature film editor in the late 1950s. Among many other films, she would go on to edit six pictures for Arthur Penn, three for Sidney Lumet, two for George Roy Hill, two for Paul Newman and one each for Elia Kazan, Robert Rossen and Robert Wise, the latter of whom, a former editor himself, gave Allen her first big break on a major motion picture, Odds Against Tomorrow (1959). After that came The Hustler (1961) with Newman and Jackie Gleason, directed by Rossen.
Allen played a large part in shaping many of the finest films of our time––and in winning recognition for film editing as an art as well as a craft. She was the first to win a credit position for the film editor in the opening credits of a film (The Hustler), along with the cinematographer, writer and director. She was also the first to obtain "points" for the film editor in profit distribution.
Dede on Editing
"In New York, there was no studio system, no studio post-production departments," Allen recalls. "The editor did it all, supervised sound editing, ADR, Foley, re-recording, labs, prints––all elements of post-production. You were lucky if you had an accountant to help you with the books."
A stylistic innovator, Allen remembers that when she began pre-lapping sound (the sound track coming in ahead of the picture on a cut) in the 1950s, "I had to say to my sound editors, 'Don't change that. It's not out of sync. That's the way I want it.'" The startling transitions of her energetic cutting on Bonnie and Clyde, with fade-outs and cut-ins, have been much imitated since.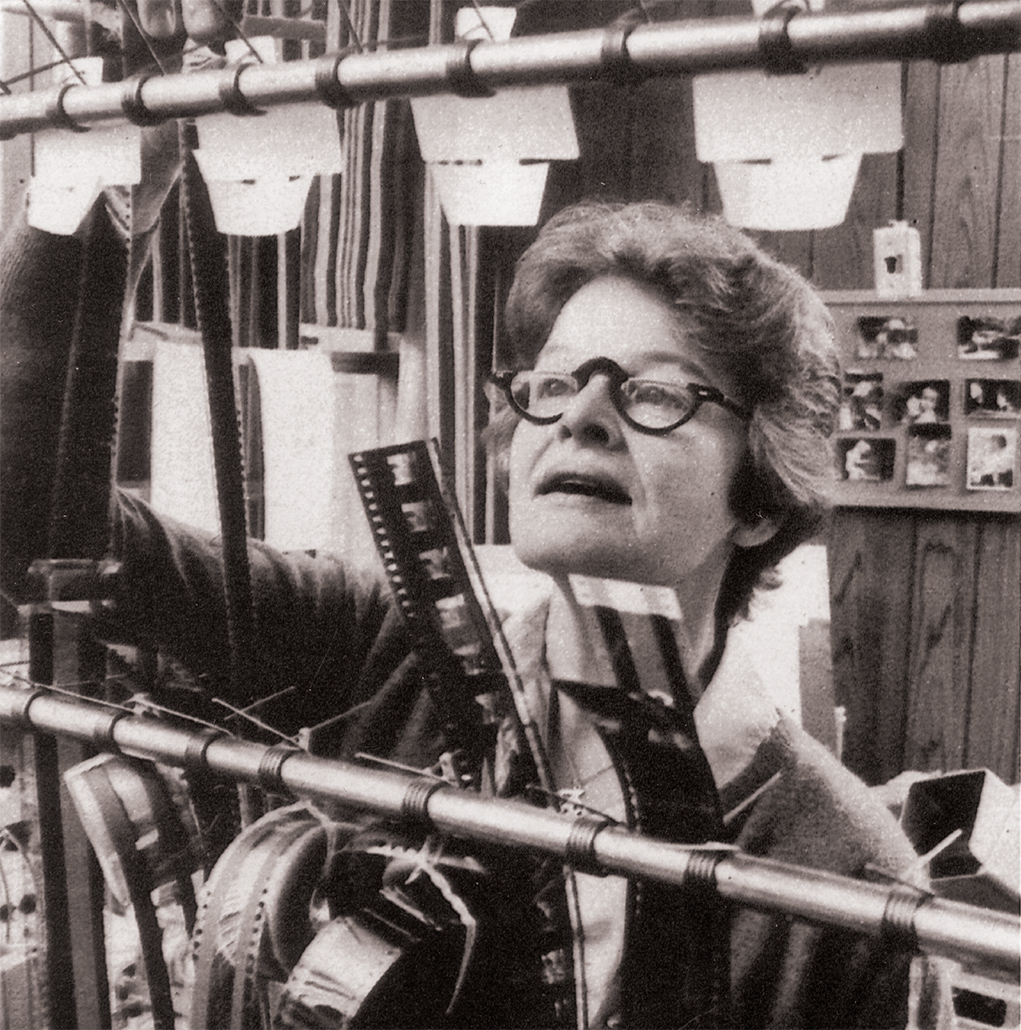 "Someone used to say, 'You've got to know the rules, to break the rules,'" Allen says. "I knew my craft well. I knew my tools. I knew the rules. I liked to try a lot of things. I was never afraid of breaking the rules."
Dede and Warren See Reds
In 1966, she edited Bonnie and Clyde directed by Penn and produced by Warren Beatty. It was during the making of that film that Allen, dining with Beatty one night in a Chinese restaurant in Dallas, was asked, "Do you know who John Reed is?"
"Yes, as a matter of fact, I do," Allen replied. "I'm going to do his story," Beatty said. Neither ever forgot that conversation.
Fifteen years later, Allen would edit Beatty's Academy Award-winning Reds, the story of Reed. She worked on that film for two and a half years, in London and New York, longer than she had worked on any other film. She garnered a credit as executive producer as well as editor. In addition, she received an Academy Award nomination and an ACE Eddie Award nomination (shared with Craig McKay) for her editing.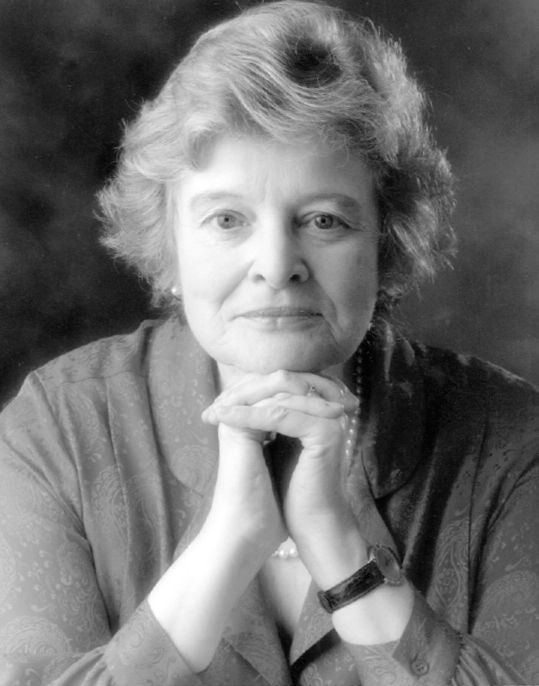 Allen has also edited films for other prominent actors-turned-directors: Rachel, Rachel and Harry & Son for Newman and The Milagro Beanfield War for Robert Redford.
Dede Joins Warner Bros.
In 1992, Allen returned to Los Angeles to become a Creative Executive in Theatrical Production for Warner Bros., where she consulted on films from dailies through post-production. "I didn't edit, but I worked cooperatively with editors and directors," she recalls.
In 1996, Allen was elected by the Academy of Motion Picture Arts and Sciences' Film Editors branch to membership on the Academy's Board of Governors, a position she still holds today. She also served as Vice President on the Board of Directors for the Motion Pictures Editors Guild from 2002 to 2004.
Dede Returns to Editing
In 1999, Dede left her executive position at Warner to return to her first love––film editing––and cut Wonder Boys for director Curtis Hanson and producer Scott Rudin. In 2002, she edited John Q with Denzel Washington for director Nick Cassavetes.
With her co-editor, Robert Brakey, Allen edited Omar Naïm's The Final Cut, starring Robin Williams, in 2004. Since then, she has worked as editorial consultant on All The King's Men (2006) with director Steve Zeillian and consulted on Ask the Dust(2006) with director Robert Towne, and with co-editor Brakey on Have Dreams, Will Travel in 2007 and Fireflies in the Garden, due for release in 2008.