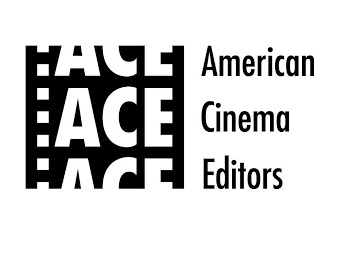 Reprinted from The Hollywood Reporter by Carolyn Giardina on March 9, 2021.
Lynzee Klingman, whose credits include One Flew Over the Cuckoo's Nest and A River Runs Through It; and Sidney Wolinsky, whose work includes The Shape of Water and The Sopranos series finale, will receive career achievement awards during American Cinema Editors'  71st annual ACE Eddie Awards. The virtual ceremony is scheduled to be held on April 17.
Klingman received a BAFTA Award and Oscar nomination for One Flew Over the Cuckoo's Nest and earned Eddie noms for Cuckoo's Nest and Man on the Moon. Her credits also include True Confessions, Hair, Baby Boom, Little Man Tate, War of the Roses, Ali and Oscar-winning documentary Hearts and Minds. She's served as a Governor of the Academy of Motion Picture Arts &. Sciences and on the faculty of USC, Art Center College of Design and AFI.
Wolinsky edited drama series including House of Cards; The Man in the High Castle; Ray Donovan; Boardwalk Empire, for which he won an Emmy; and The Sopranos, for which he received an ACE Eddie Award for the series finale that concluded with the famous cut to black, leaving Tony Soprano's fate open to interpretation. He also earned Oscar nominations for best picture winner The Shape of Water and most recently cut Apple TV+'s Greyhound. …