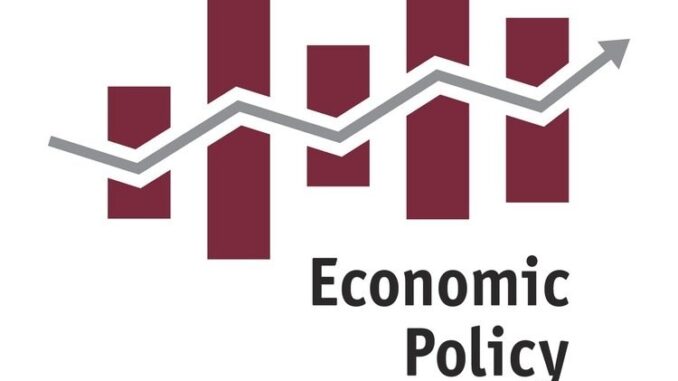 Reprinted from The Economic Policy Institute by Heidi Shierholz and Josh Bivens on June 25, 2021.
"Monthly job-growth over the past 3 months has averaged 540,000, a pace that would see the economy hit pre-covid measures of labor market health by the end of 2022," write Heidi Shierholz and Josh Bivens for EPI. "While recovery can't come soon enough for US workers, if we do hit this target of pre-COVID labor market health by the end of 2022 it will constitute a recovery that is roughly 5 times as fast as that following the last downturn (the Great Recession of 2008-09, when re-attaining pre-recession unemployment rates took a full decade).
"Despite this relatively cheery news, criticisms continue to be leveled against the American Rescue Plan (ARP) passed in March. Critics claim that the ARP provided too much fiscal support to the economy and will soon result in "overheating" (a pronounced uptick in wage and price inflation and rising interest rates). Some critics have pointed to the rapid wage-growth in the leisure and hospitality sector (which includes restaurants) as evidence that the ARP created labor shortages.
"Those arguing that the ARP and other policies have caused labor shortages have made two important claims: (1) wage growth is surprisingly strong given current jobless rates; and (2) this strong wage growth means labor shortages are slowing the pace of economic recovery and we could have had faster job-growth with less ambitious fiscal support. However, the evidence for these claims is weak.  …