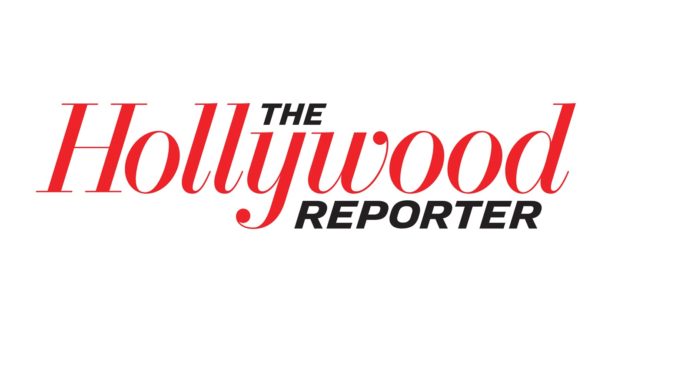 Reprinted from The Hollywood Reporter by Steve Chagolian on June 9, 2021.
Genius: Aretha, as in Aretha Franklin, the Queen of Soul, is the latest limited series from Nat Geo to portray the life of a tectonic talent whose gifts, like those of Picasso in a previous season, have yet to be equaled.
The eight-part drama jumps back and forth between Franklin's formative years as a girl-wonder singer on the gospel circuit through her time in New York as a would-be jazz vocalist under the tutelage of Columbia Records producer John Hammond to her groundbreaking recordings with Atlantic Records' Jerry Wexler to her partnership with Clive Davis and his Arista Records label in the '80s.
In an interview with THR Presents, powered by Vision Media, actors Cynthia Erivo, who inhabited the title role, Courtney Vance, who played her father, C.L. Franklin– a Baptist minister with his own ardent following–series creator Suzan-Lori Parks and Anthony Hemingway, who directed the pilot and four subsequent episodes, spoke about motivation, inspiration and the challenges that shaped their characters. …