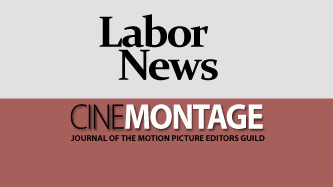 Reprinted from The New York Times by Robert Berkvist on February 2, 2021.
Hal Holbrook, who carved out a substantial acting career in television and film but who achieved his widest acclaim onstage, embodying Mark Twain in all his craggy splendor and vinegary wit in a one-man show seen around the world, died on January 23 at his home in Beverly Hills, California. He was 95.
His death was confirmed by his assistant, Joyce Cohen, on Monday night.
Holbrook had a long and fruitful run as an actor. He was the shadowy patriot Deep Throat in All the President's Men (1976); an achingly grandfatherly character in Into the Wild (2007), for which he received an Oscar nomination; and the influential Republican Preston Blair in Steven Spielberg's Lincoln (2012).
He played the 16th president himself, on television, in Carl Sandburg's Lincoln, a 1974 mini-series. The performance earned him an Emmy Award, one of five he won for his acting in television movies and mini-series; the others included The Bold Ones: The Senator (1970),his protagonist resembling John F. Kennedy, and Pueblo (1973) in which he played the commander of a Navy intelligence boat seized by North Korea in 1968. …