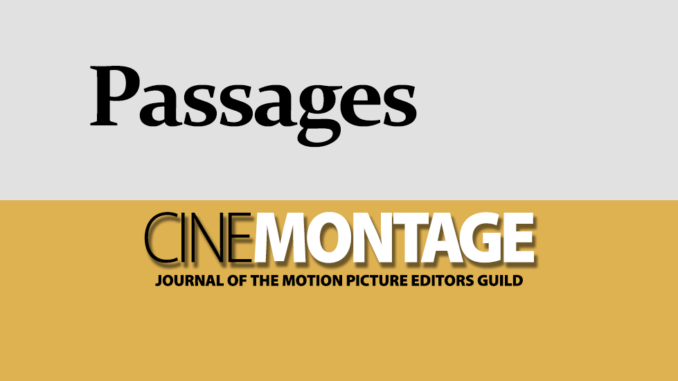 David Ross Miller
Former Executive Director, Motion Picture and Videotape Editors Guild
September 7, 1946 – November 20, 2018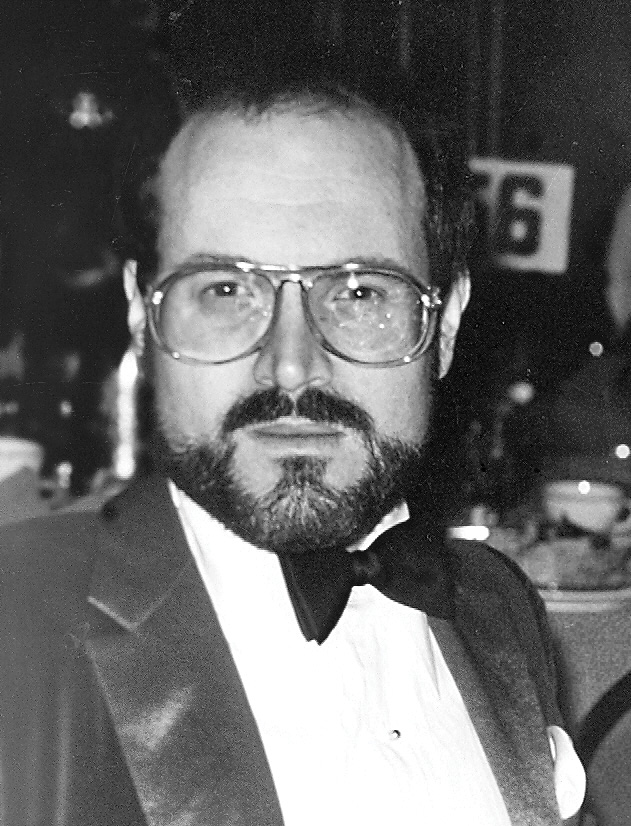 David Ross Miller, former Executive Director of the Motion Picture and Videotape Editors Guild, IATSE Local 776 (predecessor of the Motion Picture Editors Guild), passed away from complications due to liver transplant surgery on November 20 at the age of 72. 
An attorney by profession, he was involved in the motion picture industry since 1975, when he joined the Film Editors as Assistant Business Representative. He eventually became the Guild's Executive Director before he left the union in 1984 to head Cinema Research Corporation and then, more recently, Wildfire Post-Production Studios.