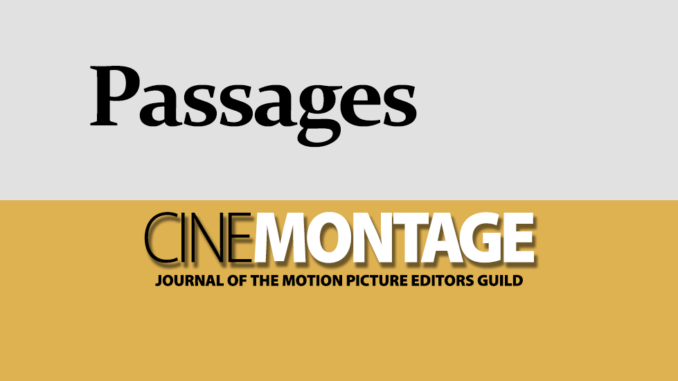 Nicholas V. Korda 
Sound Editor
January 15, 1945 – October 8, 2018
Nicholas Vincent Korda was born January 15, 1945 in Los Angeles.  He was the second child of film director and producer Zoltan Korda and the actress Joan Gardner. He grew up in Beverly Hills with his older brother, David, whom he idolized.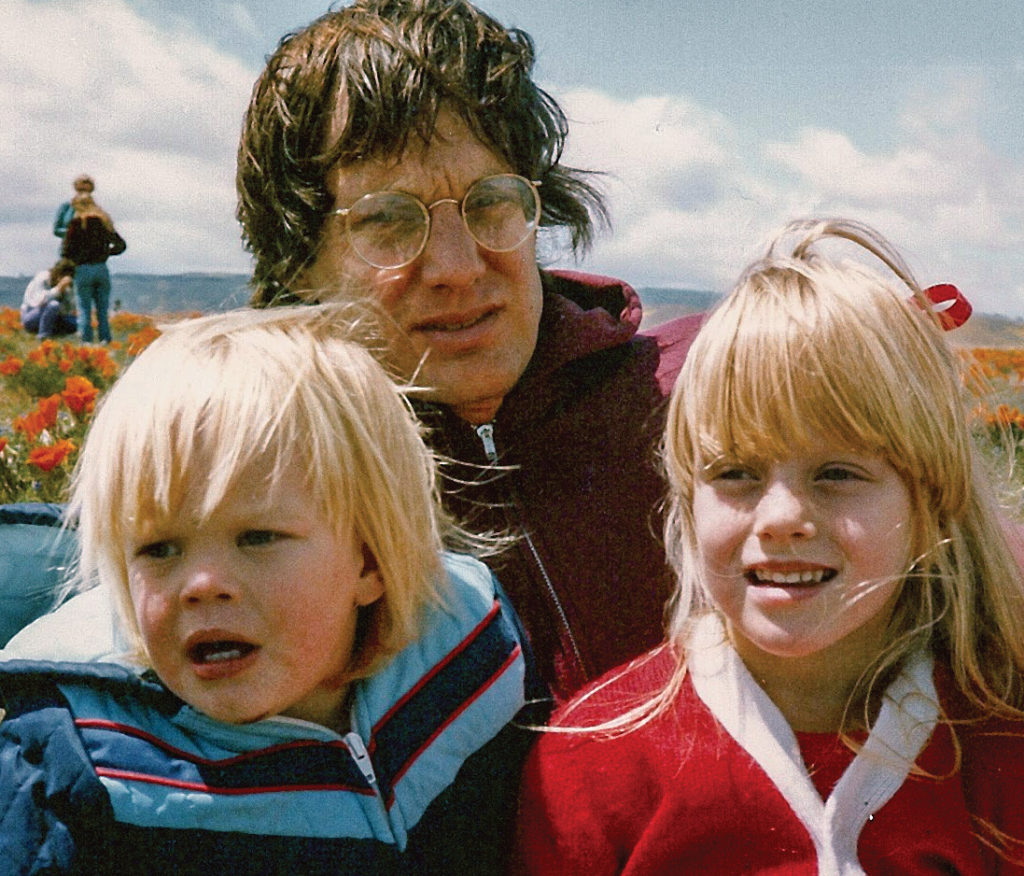 Nick's career began at Walt Disney Studios as an assistant picture editor on The Black Hole (1979). He became an ADR editor and supervisor, working on over 80 motion pictures, including E.T.: The Extra-Terrestrial (1982), The Breakfast Club (1985), Million Dollar Baby (2004), Flags of Our Fathers (2006) and Letters From Iwo Jima (2006).  
Nick studied history at UC Berkeley in the late 1960s and met Nancy Ferguson after leaving college and moving to LA. They married and had two children, Sarah and Andrew. He adored them and was so proud of them.  
Nick's dry sense of humor and quick wit was legend. He never failed to see the ridiculous in just about everything, and felt it his job to point these things out — and all were thankful he did. His friends accepted and loved him for who he was.  
Although Nick was proud of his career, it did not define him. He was also a talented pianist. He returned to college to finish his degree in History.  He was interested in art and gardening.  But mostly, he wanted to spend as much time as possible with his children and granddaughter, Cleo. He carried photos of her wherever he went just in case she came up in conversation — and he always made sure she did. 
In 2010, Nick was diagnosed with brain cancer. His doctor called him his miracle patient when Nick beat the odds and the cancer. Sadly, it returned in 2013, and this time it won. He died October 8 with his assistant and friend of many years, Jackie, along with children Sarah and Andy (and Andy's wife Pille) by his side. Our kind, sweet friend is gone, but we are left with many wonderful memories of him.    
Nick is survived by his two children and their spouses, Sarah Korda (Maria) and Andrew Korda (Pille); his brother David; his granddaughter, Cleo Delphine; his assistant Jackie Robertson; and many colleagues and friends who adored him.  
Connie Kazmer