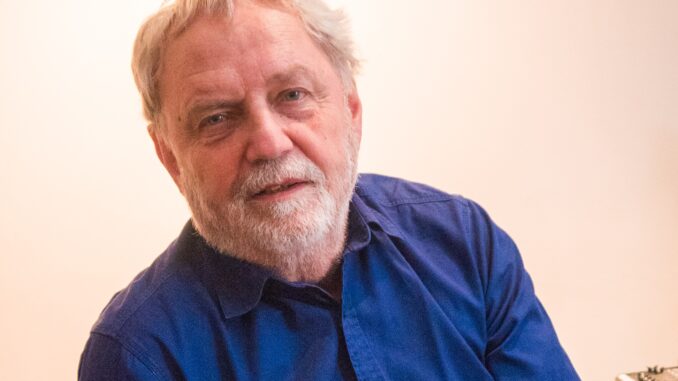 From Deadline:
Jon Gregory, editor of such films as "Four Weddings and a Funeral," "Three Billboards Outside Ebbing, Missouri" and "In Bruges" has died, a representative confirmed to Deadline. He was 77 and was a member of Local 700.
Gregory worked with Mike Leigh across the director's storied career, from an early short called "The Short & Curlies" to one of Leigh's first features, "High Hopes," to some of the director's best-known work — such as "Life Is Sweet," "Naked" and "Secrets & Lies" — to one of his most recent works, "Peterloo." Leigh remembered his frequent collaborator in a piece posted by The Guardian on Monday.
In it, Leigh praised Gregory's ability to compose complex component parts into a cohesive whole. "He brought to the task his unique characteristic skill, imagination, sensitivity and sophistication, while, as always, staying true to the material," wrote the director. He praised Gregory's sense of when not to edit, as well.