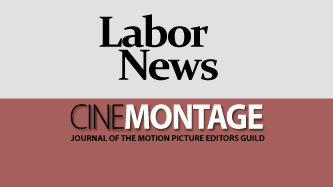 Reprinted from KATU by Allison Mechanic on July 25, 2020.
Thousands of people gathered at the Justice Center on Saturday night, but if you look out into the crowd, you'll see that many people are wearing similar shirts as part of an organized effort.
Teachers are wearing red, health care workers were wearing scrubs and union workers are wearing their union-related gear.
"I do feel like it is something that in the future kids are going to ask where were you and it's very important that we stand for elevating all voices," said Barry Cochran, an Oregon English and History teacher marching on Saturday. …