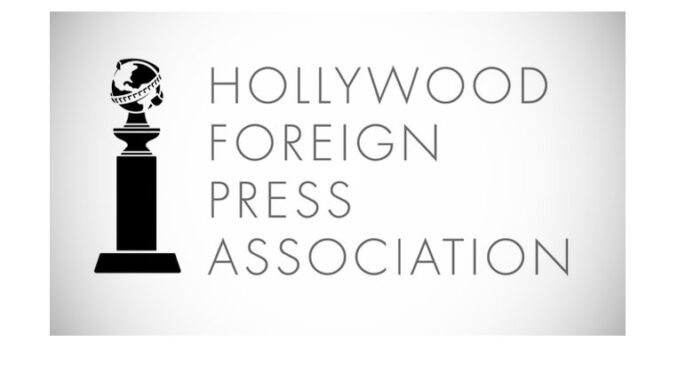 Reprinted from The Hollywood Reporter by Scott Feinberg on April 19, 2021.
The Hollywood Foreign Press Association, the organization of LA-based journalists for outlets based abroad which hosts the annual Golden Globe Awards, just keeps digging the hole it is in even deeper.
The HFPA has been in hot water ever since a February 21 Los Angeles Times article identified that it currently counts zero Black people among its 87 voting members. Under fire from Time's Up, the organization vowed — on its Feb. 28 telecast and in subsequent communications — to do better. It quickly retained a diversity specialist and, THR was the first to report, consulted with famed crisis management expert Judy Smith, who inspired Scandal's Olivia Pope.
But an LA Times report on Monday suggests that some HFPA members still don't quite "get it." …