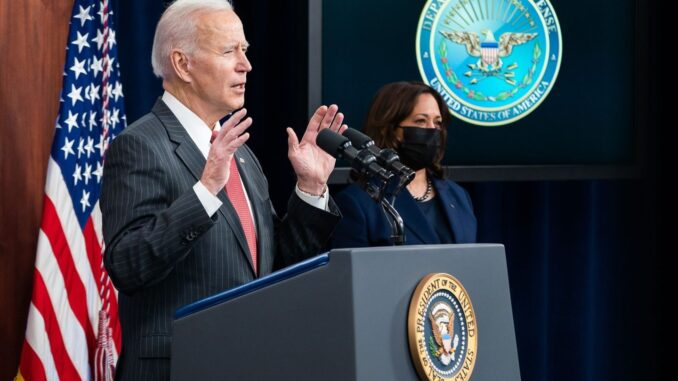 Reprinted from Politico by Megan Cassella and Brian Faler on April 19, 2021.
The cost of President Joe Biden's big-spending agenda is about to get a lot more real for high-income American families.
Biden is weighing a new slate of tax hikes aimed at wealthy households to finance the second phase of his multitrillion-dollar infrastructure plans, according to people familiar with the discussions, after laying out a range of proposed levies last month on corporations to fund his first proposal.
The new set of proposals, needed to help defray the cost of a spending package focused on investments in the so-called care economy, is likely to be much more contentious than the battle over corporate taxes — among lawmakers at least.
Republicans who have already drawn a hard line against corporate tax hikes are poised to dig in even deeper to fight higher taxes on wealthy families. Centrist Democrats, particularly those from high-cost areas, may be hesitant to support new levies on households as the economy recovers from the pandemic. And that's in spite of polling showing that Americans' support for infrastructure investments actually increases when they learn it could be paid for by taxing the rich. …
Many lawmakers are simultaneously pushing to cut their taxes by dumping a hated cap on state and local tax deductions, dubbed SALT, that hits the rich the hardest. And the administration has sent mixed signals on whether that $400,000 line applies to total household income or individual earnings — a major difference for some high-earning families. …