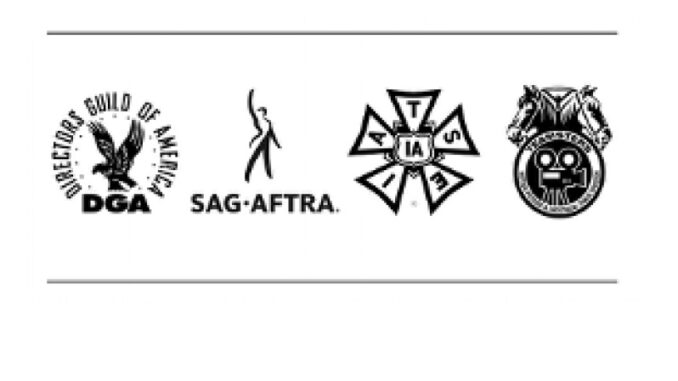 Reprinted from Deadline Hollywood by David Robb on March 31, 2021.
Hollywood's unions are hurting. Membership dues, their largest source of revenue, have plummeted during the pandemic as a result of massive job losses and dues relief they've provided to their members. Annual financial reports that have just been filed with the Department of Labor show that entertainment industry unions across the country suffered tens of millions of dollars in dues shortfalls last year compared with 2019. Some unions saw their dues intake reduced by more than half. …
Nearly all of the industry's unions have provided some form of dues relief to their members, including the Editors Guild, IATSE Local 700, whose board has approved 50% dues reductions in four consecutive quarters without any service interruptions or staff layoffs. The guild also has covered the $58-a-quarter per-capita tax that members pay to the guild's parent union, the International Alliance of Theatrical Stage Employees, but that will end on April 1, though the guild still will offer 50% reductions of member dues.
"We are happy to offer a much-needed break to our members during a very challenging time," said Catherine Repola, the local's national executive director.
Dues relief, however, comes at a price. Last year, dues collected by the Editors Guild fell by nearly $3 million, from $8.5 million in 2019 to $5.6 million in 2020 – a decline of 34%. …