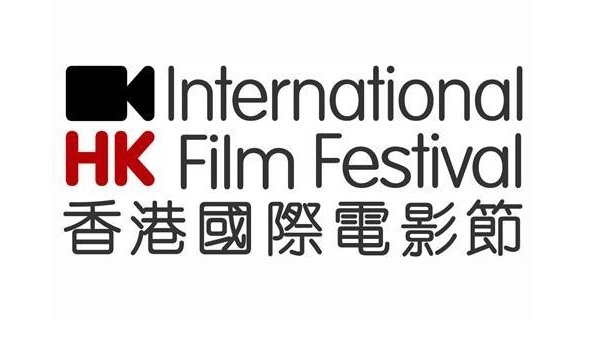 Reprinted from The Hollywood Reporter by Patrick Brzeski on March 29, 2021.
The Hong Kong International Film Festival has scrapped its opening-night world premiere of Where the Wind Blows, a widely anticipated crime thriller directed by local industry veteran Philip Yung.
The festival said in a statement that the cancellation was made "upon request from the film owner" due to "technical reasons." Over the past several years, such references to vague "technical problems" have become a common euphemism for last-minute censorship complaints by China's increasingly repressive film regulators.
Early promotion suggested that Where the Wind Blows would hew to the classic Hong Kong gangster genre, a category second only to martial arts cinema as the city's most defining and internationally beloved mode of moviemaking. The HKIFF's catalog describes Where the Wind Blows as centering "on the friendship and rivalry between two resourceful police detectives who forge dangerous alliances with organized crime." The film is set during the 1960s, when the city was under British colonial rule. …