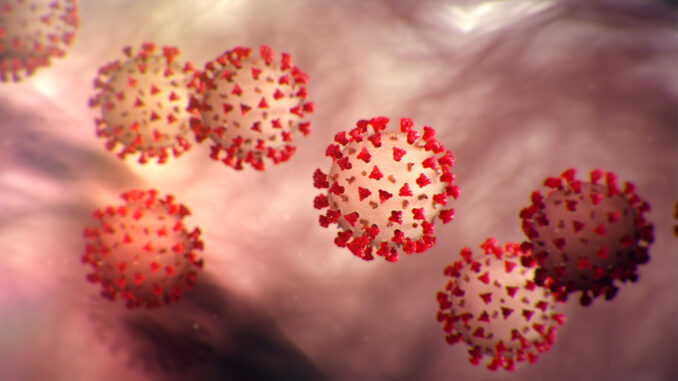 Reprinted from Deadline Hollywood by Tom Tapp on March 29, 2021.
"I anticipate that we will be overwhelmed in that first week, but hope that it will quiet down a bit after that. But even with a very significant increase in the supply of vaccine, we're estimating that it will still take a couple months," said Los Angeles County Chief Science Officer Dr. Paul Simon on Friday.
Simon was speaking about this week's massive expansion — on Thursday — of vaccine eligibility to all adults over 50 years old. Previously the approved group included only essential workers and those over 16 with co-morbidities.
The expansion comes at the order of Governor Gavin Newsom, who on Thursday announced that the eligibility for those 50+ would begin April 1. Newsom later promised that every Californian over 16 years of age would become eligible on April 15. Only the Pfizer vaccine is approved for use in people under 18, so people aged 16 and 17 will have to ensure they make appointments at a Pfizer vaccination site. …