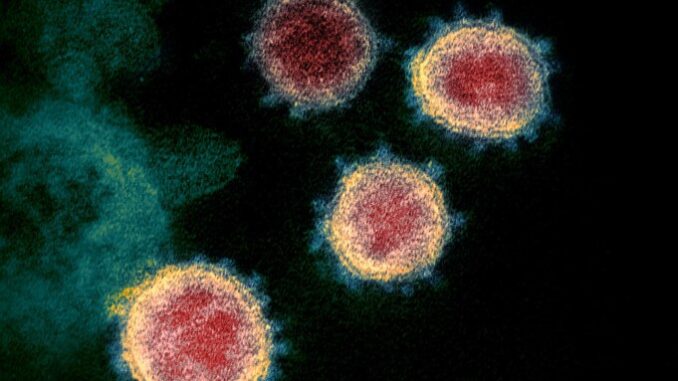 Reprinted from Deadline Hollywood by Matt Grobar on May 1, 2021.
On Saturday, the Los Angeles County Department of Public Health released new data on Covid-19, reporting 29 new deaths and 500 new positive cases.
While the Department's data showed that hospitalizations continue to decrease, case numbers and deaths reported may reflect delays in weekend reporting.
Public Health's data brings L.A. County to a total of 1,233,488 confirmed cases and 23,918 deaths. At time of reporting, 414 County residents are hospitalized with Covid-19, 21% of whom are in the Intensive Care Unit. …
Soon, L.A. County is expected to enter the Yellow (or least restrictive) tier of California's Blueprint for a Safer Econonomy. The move will allow for increased capacity in many sectors, including movie theaters, concert venues and theme parks, given that safety modifications like masking are maintained, in compliance with CDC guidelines. …